We arrive in Amsterdam 10 minutes after our connecting flight departs. But not before we see the Alps and Mont Blanc.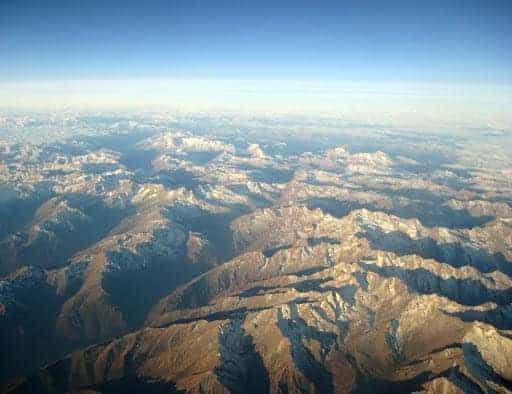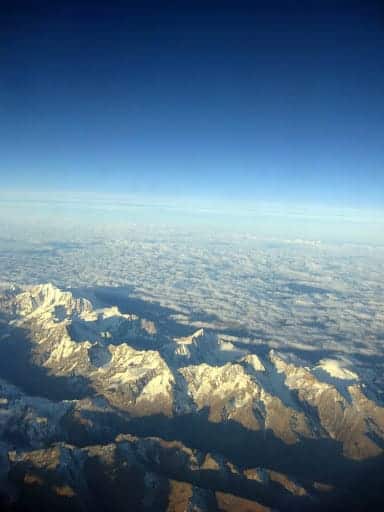 Thick fog delayed our take off from Rome and had us circling in the 'holding area' over Amsterdam until we were dizzy. In the airport, we take a number. Four hours later we learn that we'll fly out tomorrow.
Bad news: we will not sleep in our own bed tonight and we don't have our luggage. Good news: we'll spend the night in Zandvoort, acute little beach town in the Netherlands about 40 minutes west of Amsterdam. KLM Airlines picks up the bill for taxi, hotel, dinner and breakfast; they even include an overnight pack with toiletries, a T-shirt, and socks.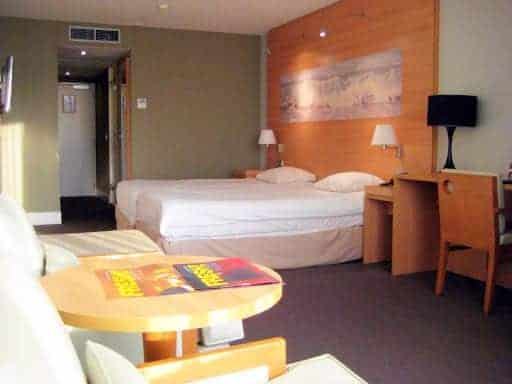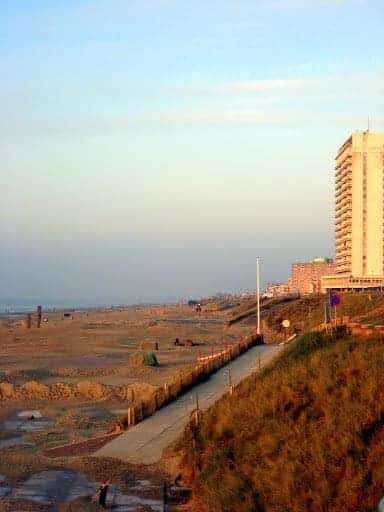 Sweet town; impressive sand sculptures; cold beer; time for bed. We'll try again tomorrow.