Why We're Here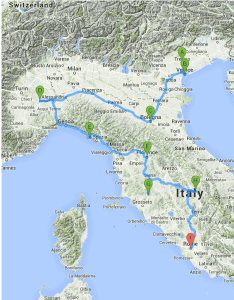 John Steinbeck and his dog Charley took a trip to re-discover America – maybe you've read the book? In it Steinbeck writes, "I saw in their eyes something I was to see over and over in every part of the nation – a burning desire to go, to move, to get under way, anyplace, away from Here. They spoke quietly of how they wanted to go someday, to move about, free and unanchored, not toward something but away from something. I saw this look and heard this yearning everywhere in every state I visited."
Maybe you feel this way too? We do, and it's not about being unhappy 'Here' – we love 'Here'. But our hearts flutter at the thought of going. And this trip is not just going anywhere – it's going to Italy! For 65 days! And we want to share it with you – that's why we're here. We'll do our best to show you each city we visit; show you with words and photos what it's like to be right there with us.
~Keith and Marissa
Our Italy Trip
Treviso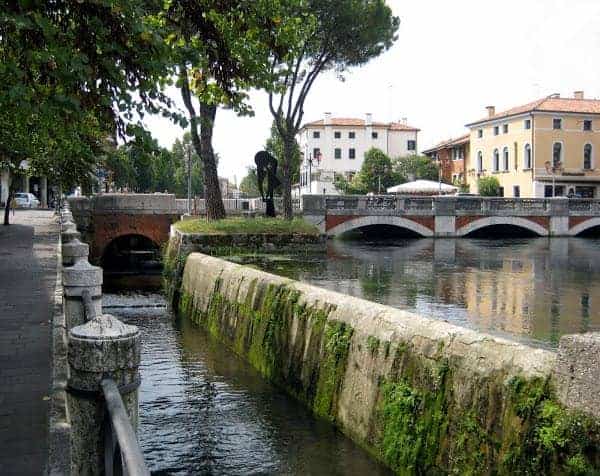 Regional Recipe: Campari Spritz
---
Venice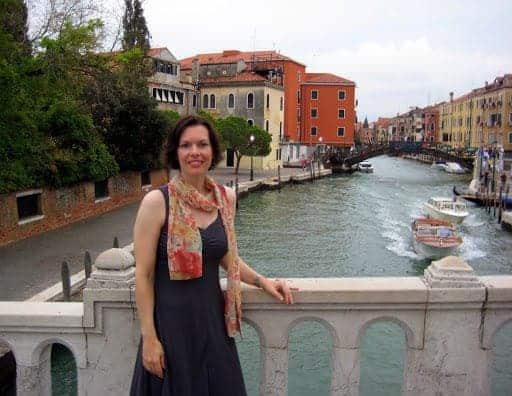 Little Red House with a Bridge
Doge's Palace and St. Mark's Square
Murano, Burano, and Feline Nobility
Regional Recipe: Campari Spritz
---
Bologna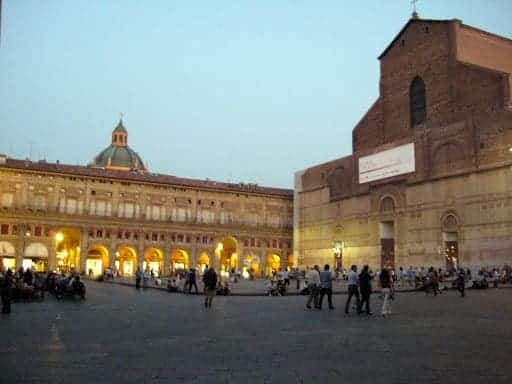 And if you ask me why I'll say…
Whip, Knead, Roll, Cut, Fill, Shape, Dry
Regional Recipe: Traditional Bolognese Ragu
---
Asti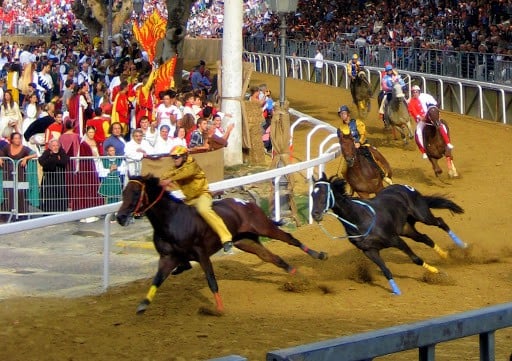 Driving in Italy and Sampling Cheese
Royal Turin and the National Cinema Museum
The Harvest, Stomping Grapes, and Eating Lunch
Regional Recipe: Bagna Cauda
---
Levanto (Cinque Terre)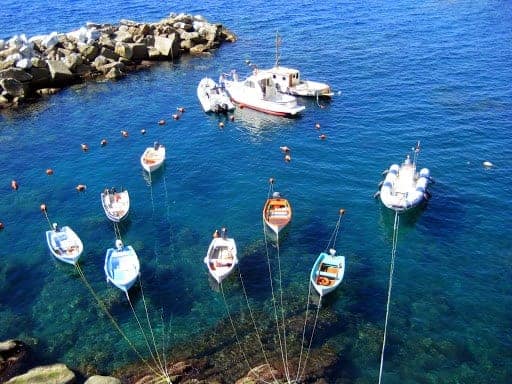 The Via dell'Amore and a Wardrobe Malfunction
Regional Recipe: Classic Basil Pesto
---
Florence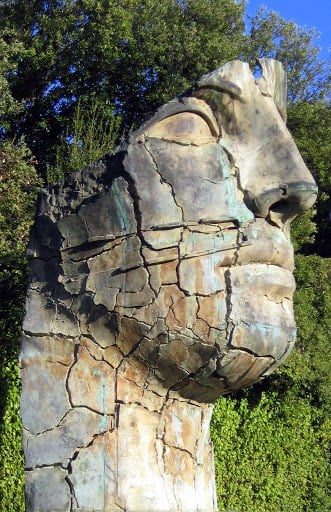 ---
Civitella Marittima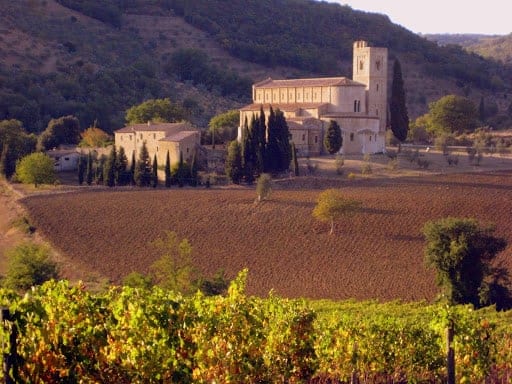 Of Windsurfers and Castle Ruins
Brunello, Pecorino, and a Church on a Farm
Regional Recipe: Authentic Italian Ragu
---
Assisi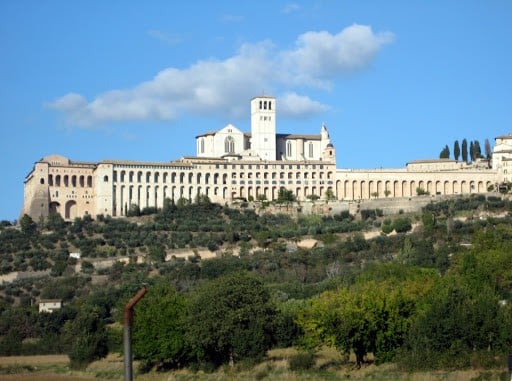 Gubbio and Dangling Cages of Death
Regional Recipe: Bucatini with Black Truffle Sauce
---
Rome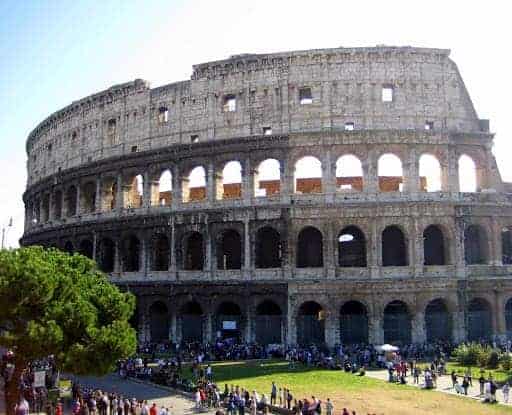 Giochi di Strada – Street Games!
Titian, Bassano, Caravaggio, Bernini – The Borghese Gallery
On Rome, The Vatican, and Home
---
The Netherlands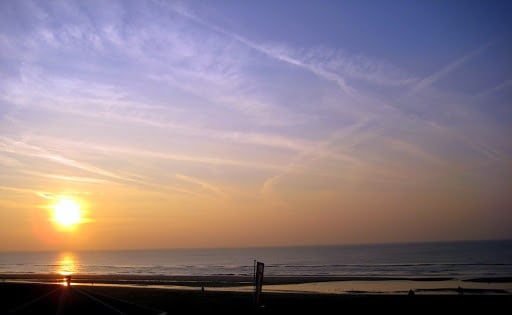 Bonus Post – Zandvoort, The Netherlands
---
Sweet Home