With some apprehension, we turn the iginition key and drive out of Bologna. It turns out that italian drivers are flesh and blood – just reckless. And you know what? It's fun to drive here, intense, but fun.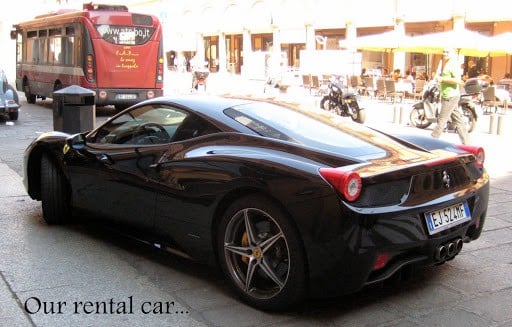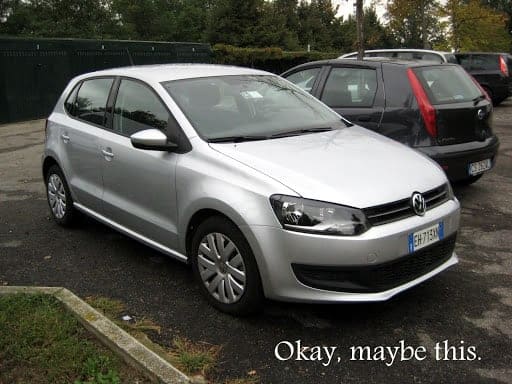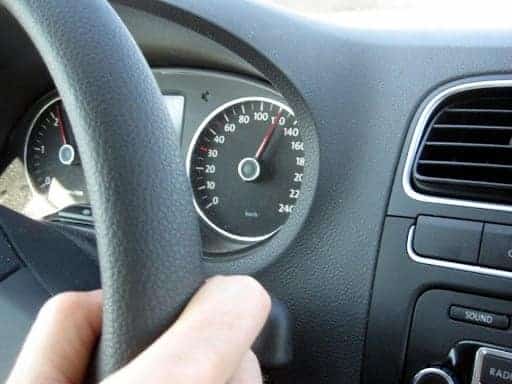 Kilometers, silly!
We arrive safe and sound in Bra, Italy. We're here for the Slow Food cheese festival. Every other year, many countries gather to share hundreds of cheeses with people like us – cheese lovers.
We start in the Great Hall of Cheese – this is the peaceful, polished area of the event. Buy a few tickets that you exchange for cheese and wine; walk up to the display and point; sit at a little table to taste your cheese and drink your wine. We decide on cheeses from France with a glass of Italian Barbaresco. Does that break a rule? Who cares! Delicious.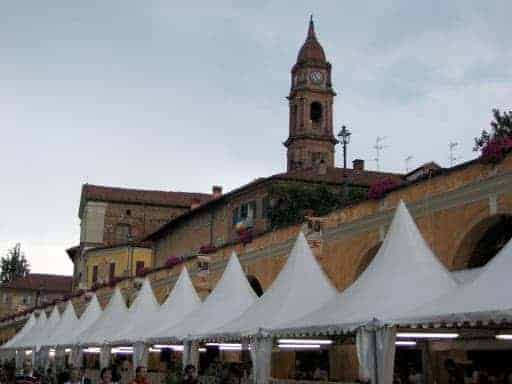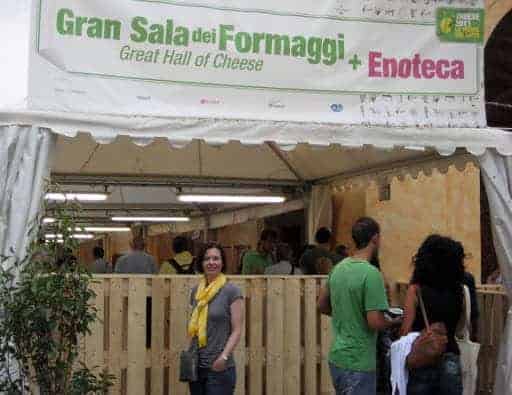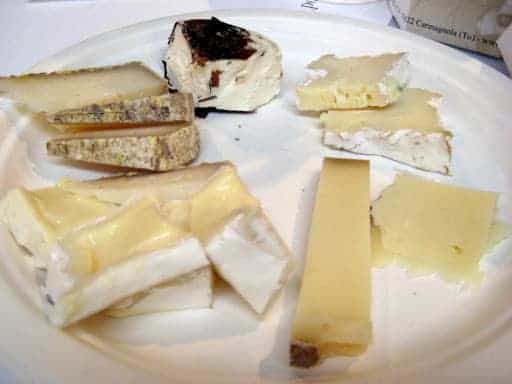 Outside the Great Hall you'll have to use your elbows. BUT there are hundreds of incredible cheeses from so many countries to try for free: France, Italy, UK, Poland, USA (we were excited to see Cow Girl Creamery from California and Rogue Creamery from Oregon), and so many more.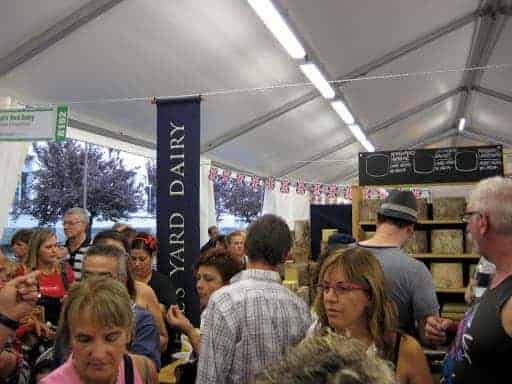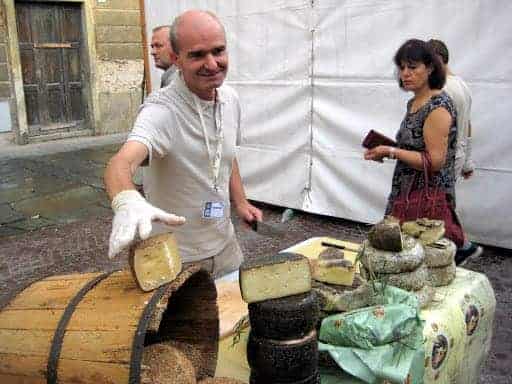 These fellows enjoy a ready made audience and we enjoy them…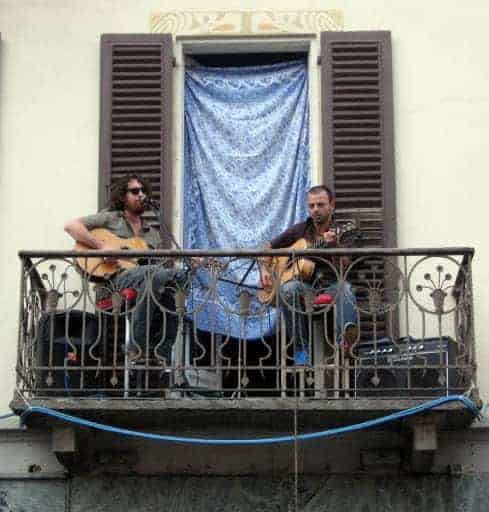 With bellies full of cheese, we're off to a little farm in Asti…
If this has you feeling hungry for authentic Italian food, try one of these recipes at home: