The sun shines bright on us driving down highway 97 from Bend to Redding. We stop once along the way at our favorite rest area near Weed, CA – Grass Lake.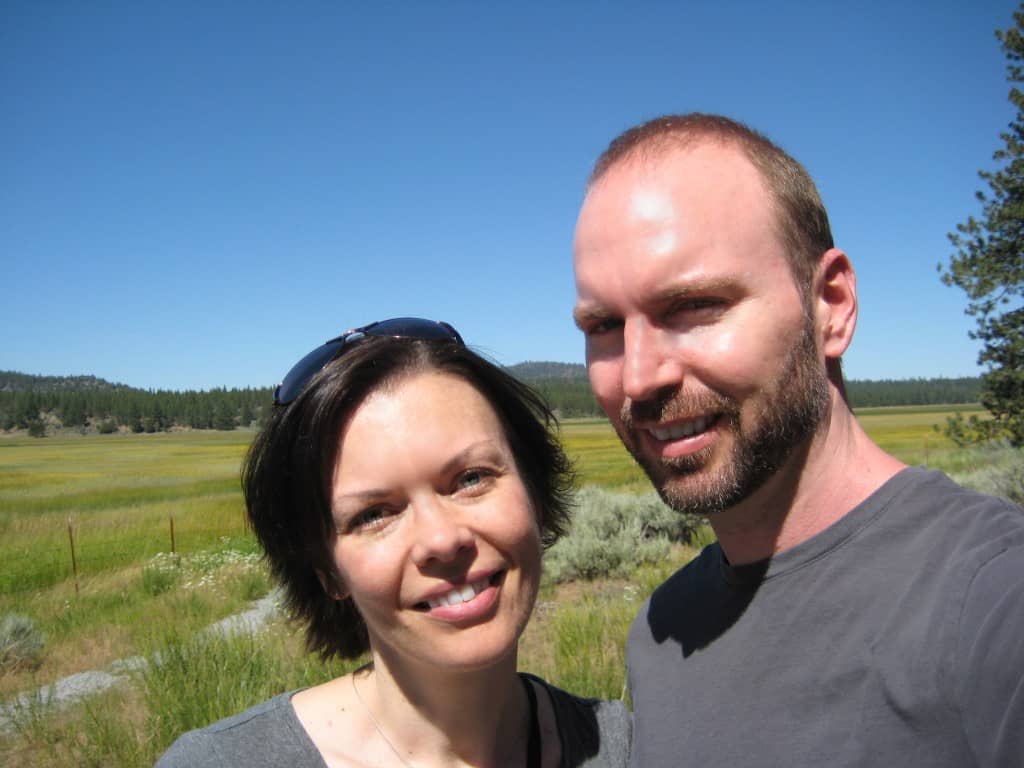 We take a little walk around, admiring the art (ahem.) and the wispy grass swaying where water stood two months ago when we made the trip down to celebrate my mom's birthday.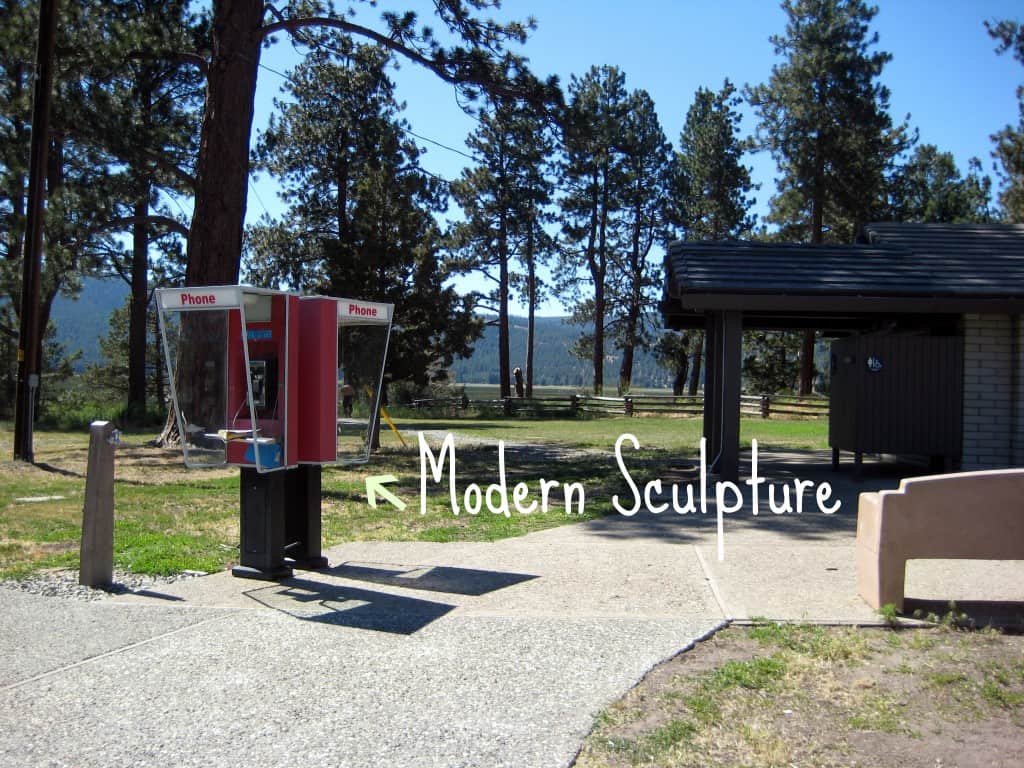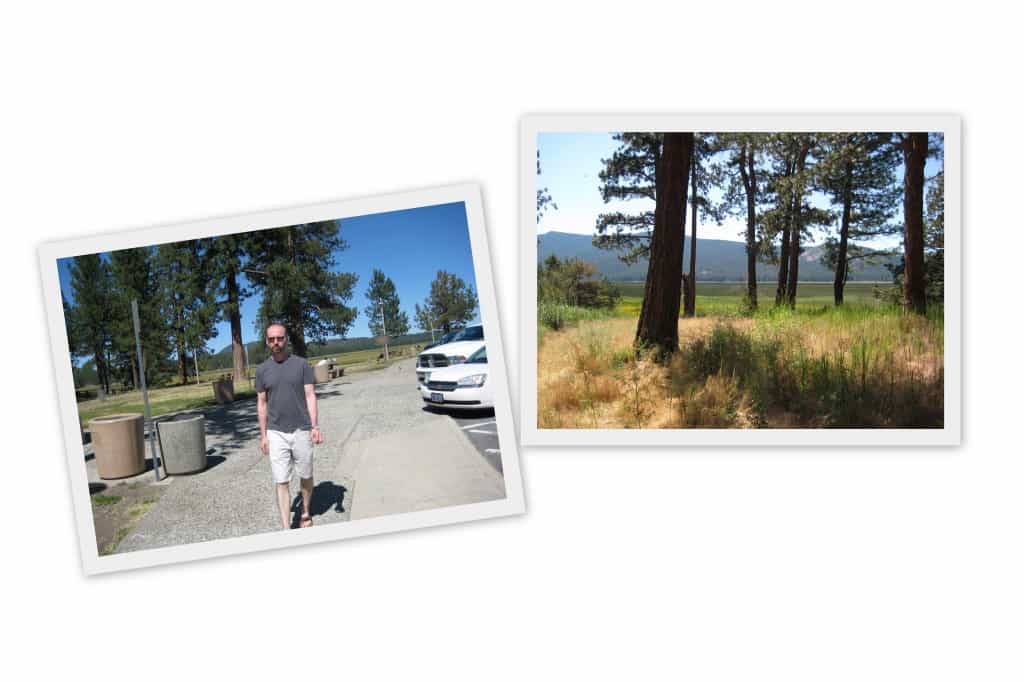 I send my dad a text – "We're on our way and 'Road Trippin' by the Red Hot Chili Peppers just came on the radio!" Reply, "I'm making Red Hot Chili for dinner tomorrow night!!" ZING!!
There's Mt. Shasta – almost there!