Rome is Italy exaggerated. It wields the power to thrill and annoy, delight and disgust, exhilarate and exhaust (like a 9-week vacation). In the last few days here, we explore the Colosseum, the Roman Forum, and the Vatican. This astonishing city compels us to ponder its allure and 2500 year history.
We admire the Colosseum's beautiful ruin, consider the brutality it brandished, and imagine its stolen splendor.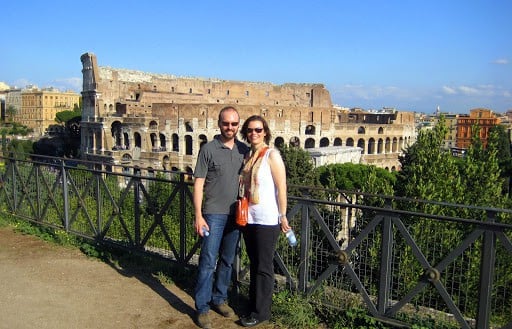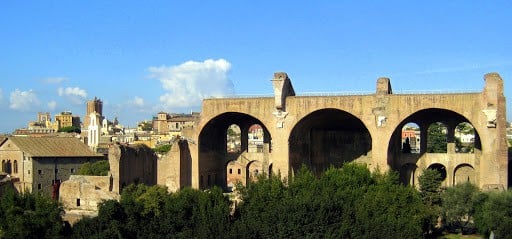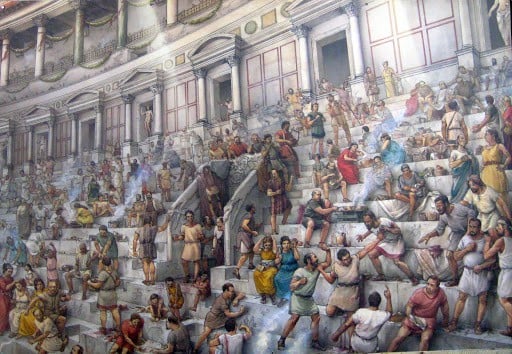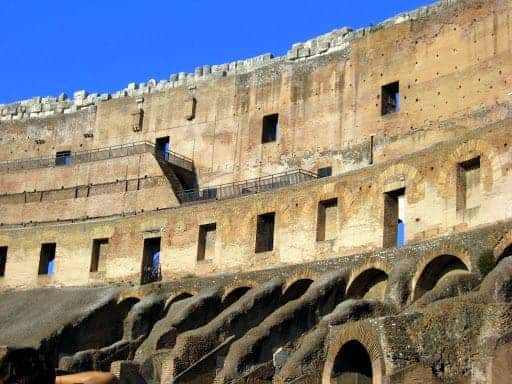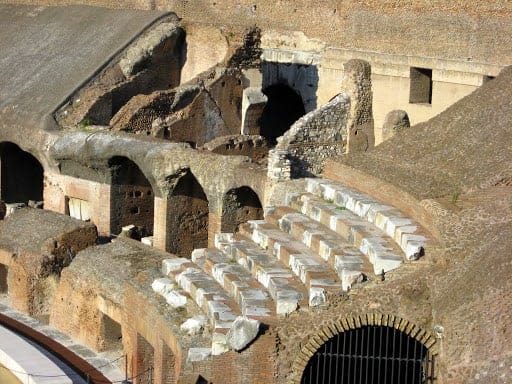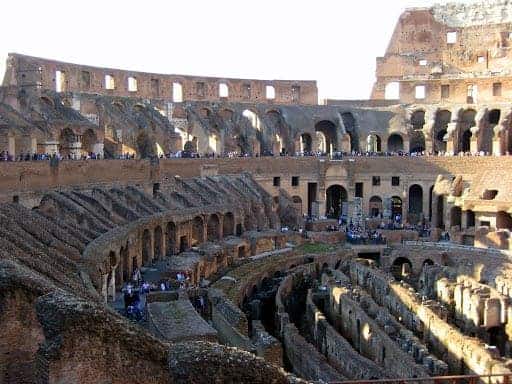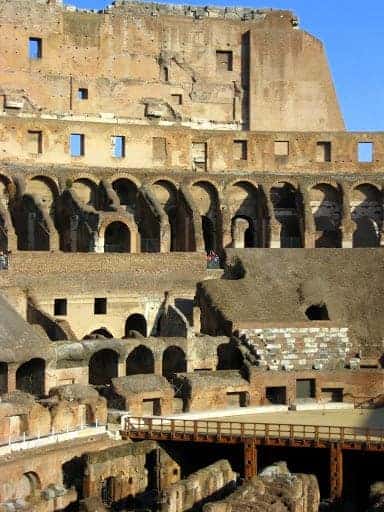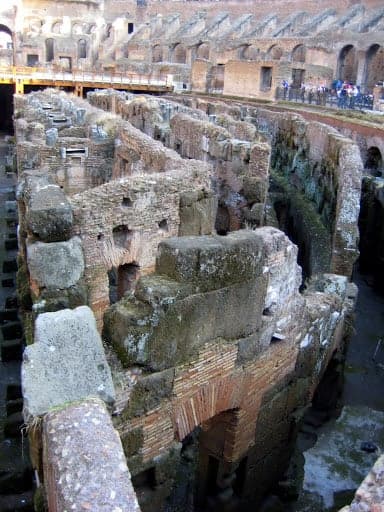 In the Roman Forum, we wander through ruins of relic government buildings at the ground level of ancient Rome – 20 feet below the modern city.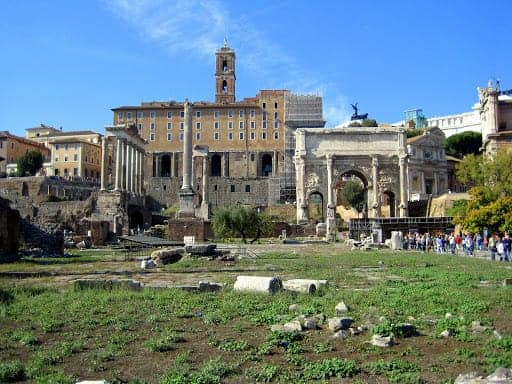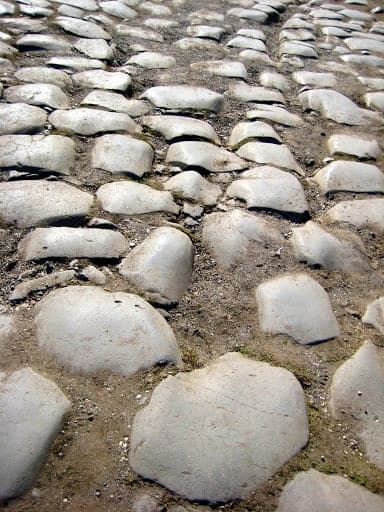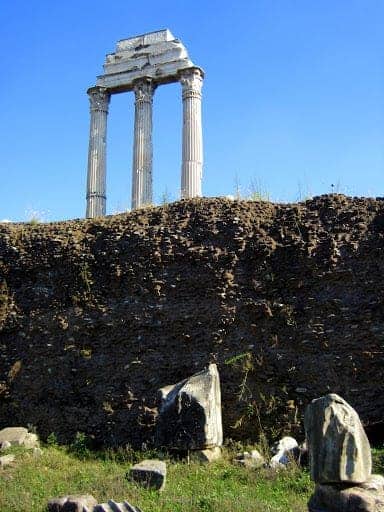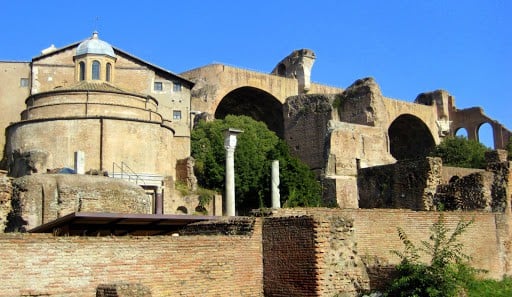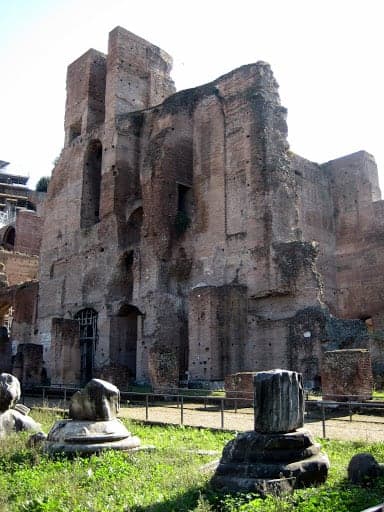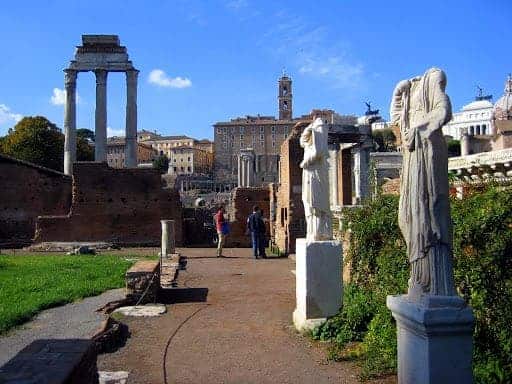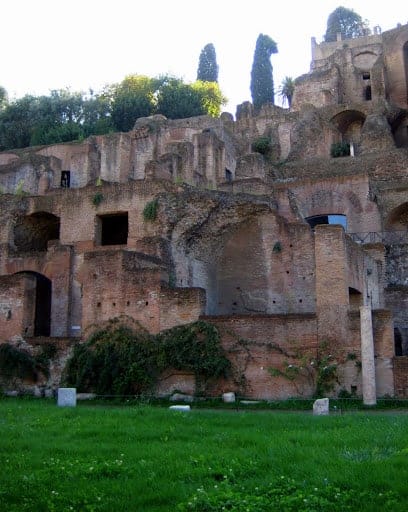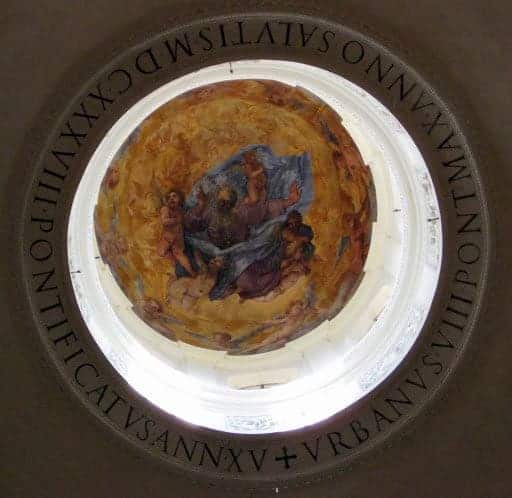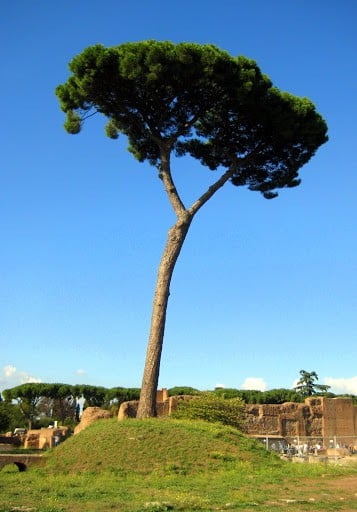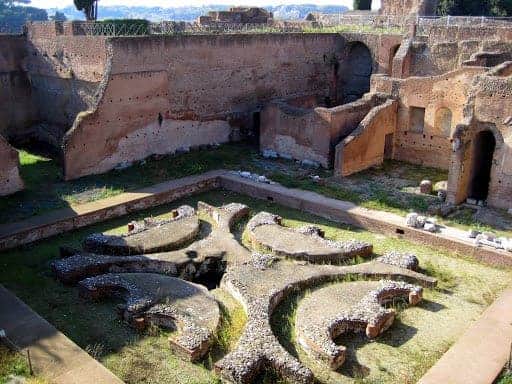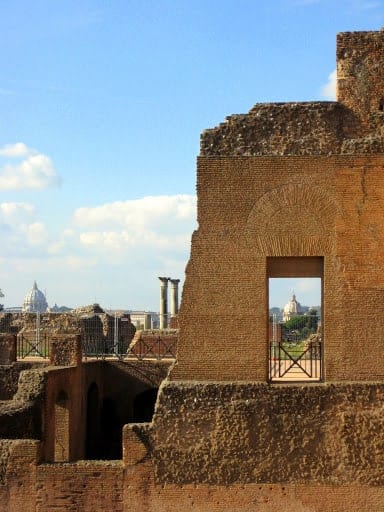 After ten days and tens of miles on foot, we have to deny a creeping blindness to the cities' beauty. Extravagant architecture, lavish gardens, and opulent fountains are along every street and around every corner. Some days, second-hands tick away hours while we wade through hoards of people and fill our lungs with cigarette smoke. Rome loses her luster.  But then we ascend an unfamiliar staircase and find ourselves alone on a bench in the shade of an olive tree, before us a colossal skyline view.  And we're reminded – oh yes – we're in Rome. We're in Rome!
On our last full day in this city, we roam the squares, churches, and museums of the Vatican.
The Vatican is Rome exaggerated. It wields different, but equally opposing powers. We see St. Peter's Basilica, the Sistine Chapel, and Michelangelo's Peita. It feels like fruition. And we know, it's time to go home.
We'll post once more to this blog to let you know we're home and share with you what's next.