We didn't give Turin her due by visiting for one day. Turin is called 'the Royal City' for good reason; it's full of palaces constructed during the reign of the House of Savoy.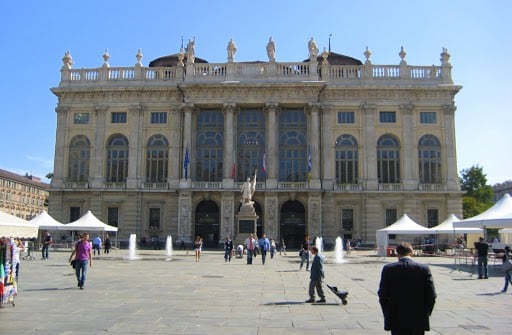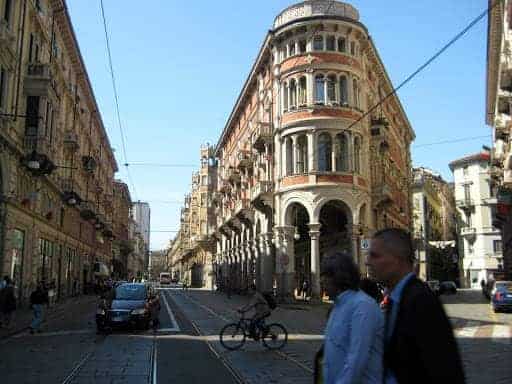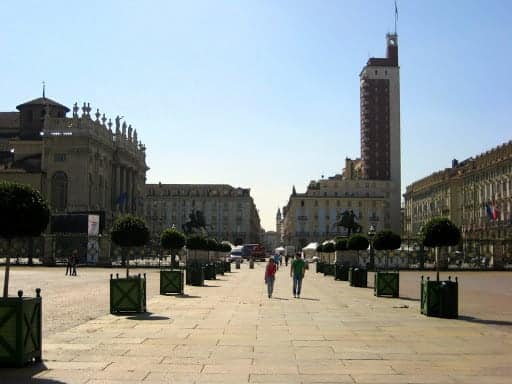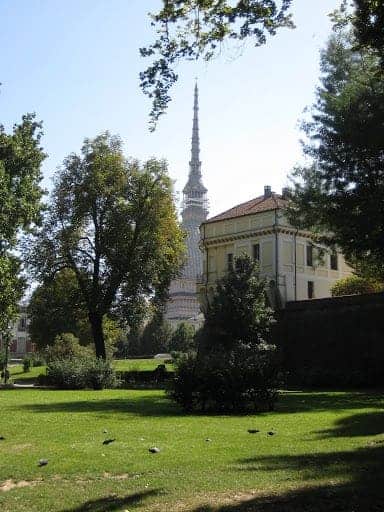 We decided to see the National Cinema Museum in the Mole Antonelliana, a stunning structure and unforgettable landmark of Turin. The spire ascends 400 feet in the air and has a glass elevator that ends at a balcony and a 360 degree view of the city.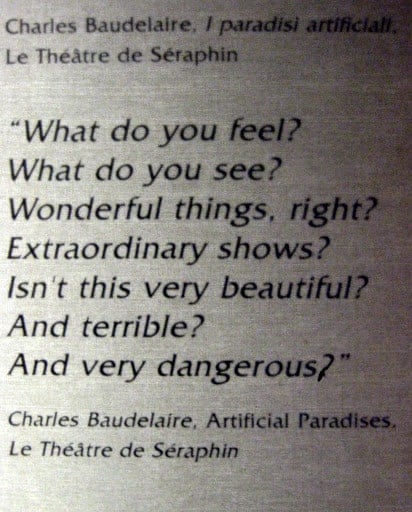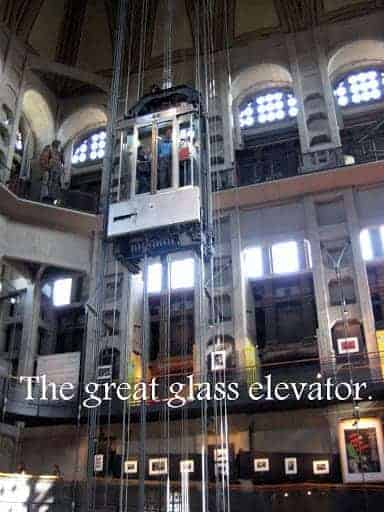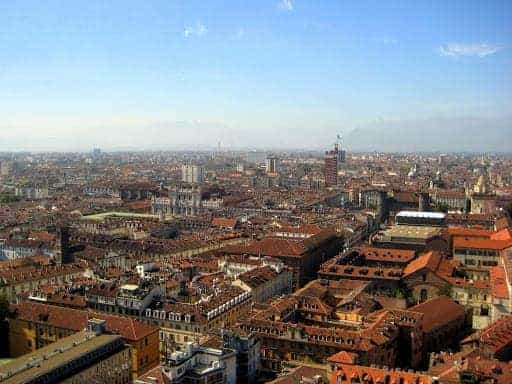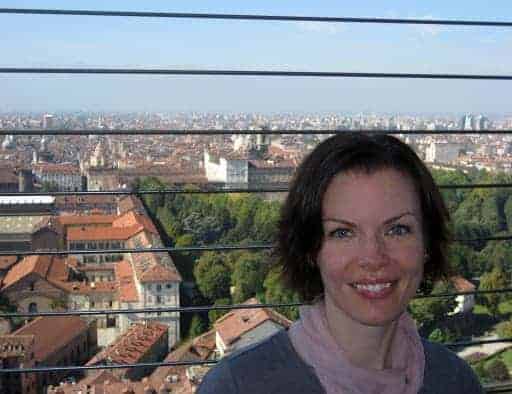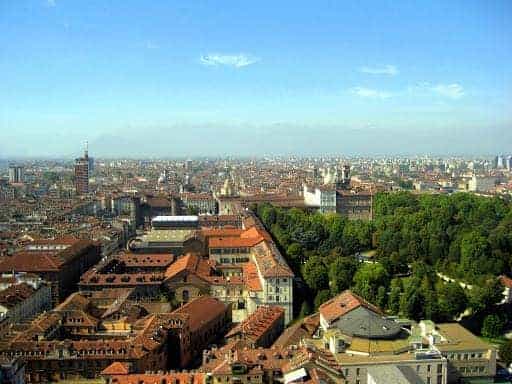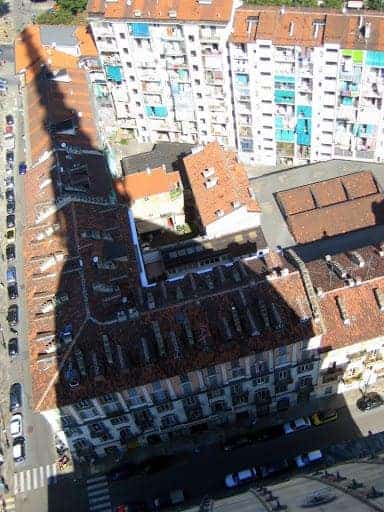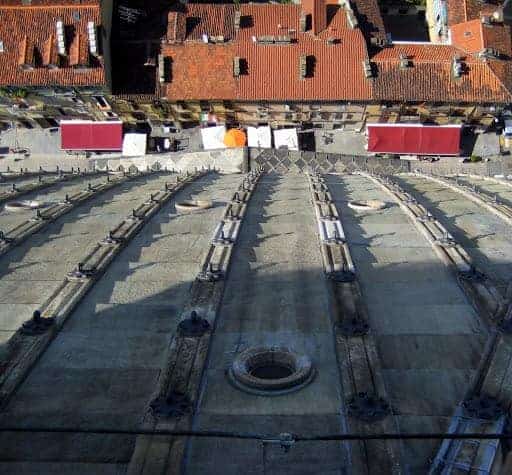 The museum follows the progression of film from hand shadows and Thomas Edison card films, to John Wayne, James Dean, and Marilyn Monroe films, to The Matrix. Some brilliant minds cooperated to contribute this incredible venue to experience the evolution of film.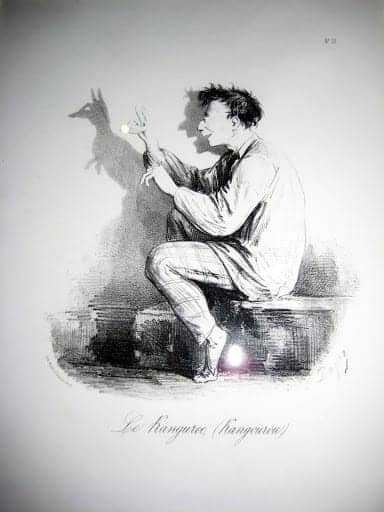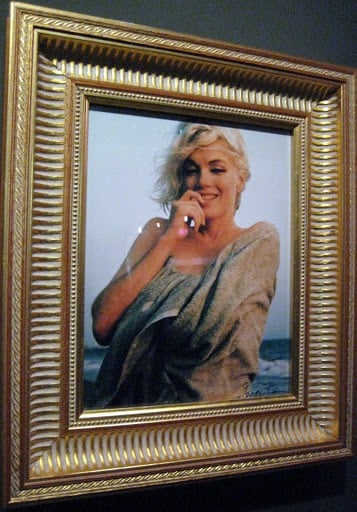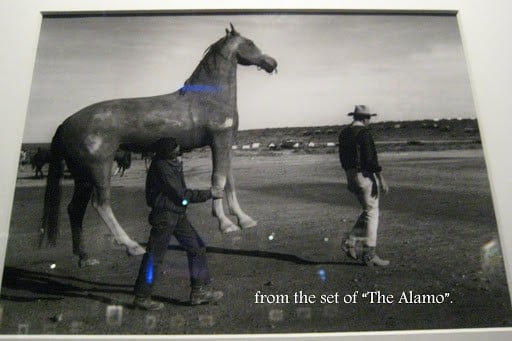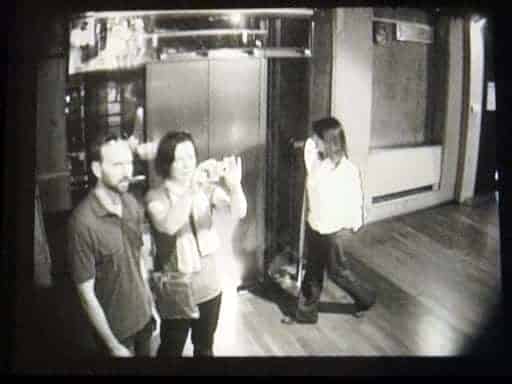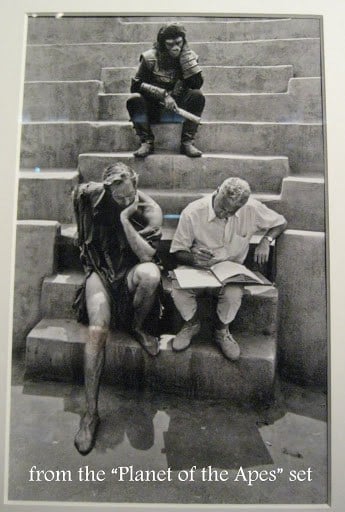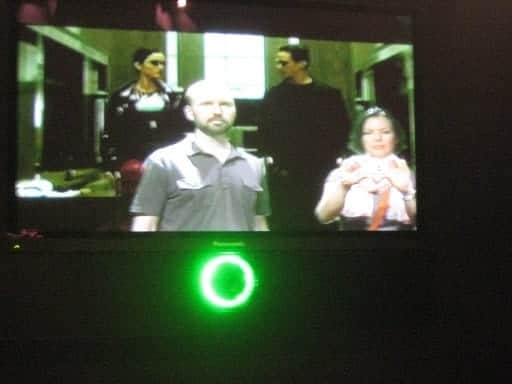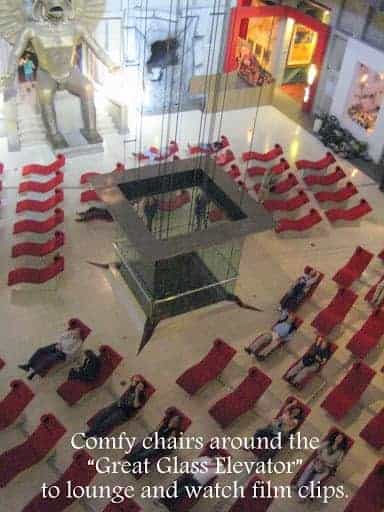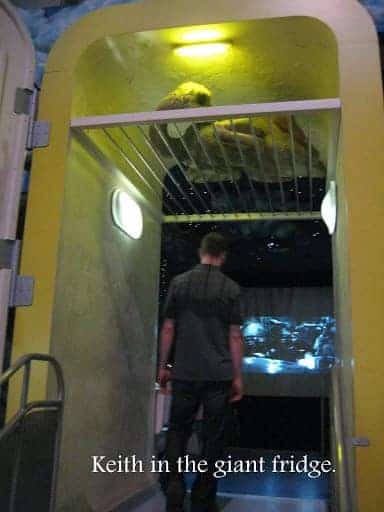 Can this count as a side note? On our way out of Turin, we drove up a winding road to the 
Basilica di Superga
. The air was hazy, but the view was still incredible. On a clear day I think the sight of Turin and the Alps would take your breath away.