Do you remember the Hans Christian Anderson tale, "The Emperor's New Clothes?" If not, here is the condensed story from Wikipedia:
A vain Emperor who cares about nothing except wearing and displaying clothes hires two weavers who promise him the finest, best suit of clothes from a fabric invisible to anyone who is unfit for his position or "hopelessly stupid". The Emperor's ministers cannot see the clothes themselves, but pretend that they can for fear of appearing unfit for their positions and the Emperor does the same. Finally the weavers report that the suit is finished, they mime dressing him and the Emperor marches in procession before his subjects. The townsfolk play along with the pretense, not wanting to appear unfit for their positions or stupid. Then a child in the crowd, too young to understand the desirability of keeping up the pretense, blurts out that the Emperor is wearing nothing at all and the cry is taken up by others. The Emperor suspects the assertion is true, but continues the procession.
I can't imagine coming to Paris and not visiting at least a few of the museums. On this trip, we plan to visit: The Louvre, Musée d'Orsay, Musée d'Art Moderne, The Cité des Sciences et de l'Industrie (The Science Museum).
But we're not art or history experts by any means.
When we visited The Louvre in 2001, I was 29 and wide-eyed. It was my first time in Europe and I really wanted to see the 'important' paintings and sculptures. But it's fairly subjective, don't you think?
This time I enjoyed The Louvre so much more. I'd like to think that I'm still wide-eyed in wonder, but I'm comfortable enough to be honest about what resonates with me and what doesn't. I wanted to see the famous paintings and sculptures. But I also wanted to wander and naturally notice paintings and sculptures that really appealed to me.
Let's start with the funny:
I'm not sure why these identical gentleman are so captivated by their nethers, but it made me smile: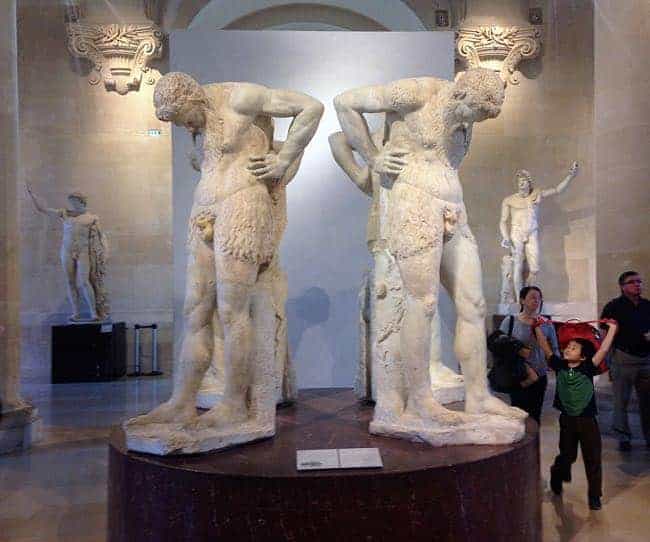 or this fellow, what is this pose? Perhaps, "oooh lala…"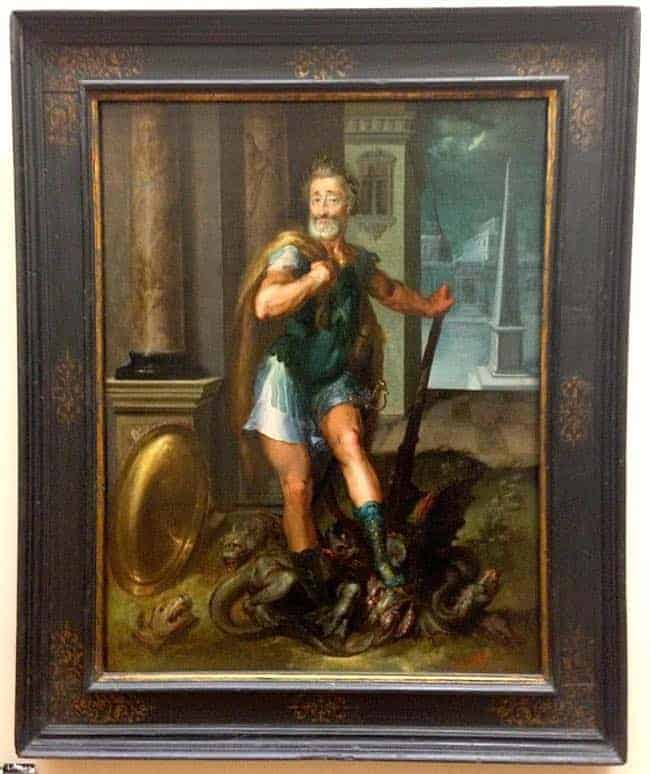 or this, I think that Solomon was right, there really is nothing new under the sun. I'm waiting for him to wink and say, "Hey…"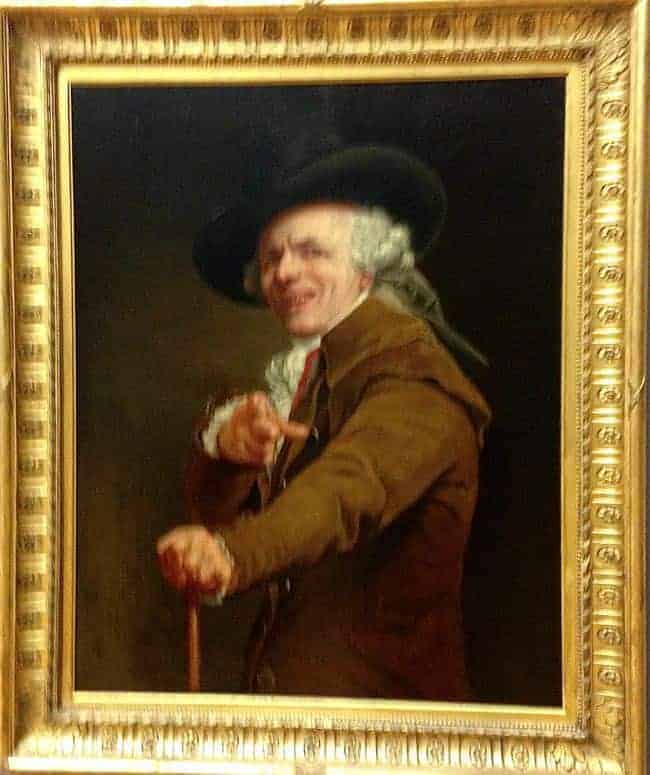 But then I discovered new favorites, for many reasons: a look that struck me, or a face that reminded me of someone I know and love. Like this for example, that reminded me of my nephew Everest: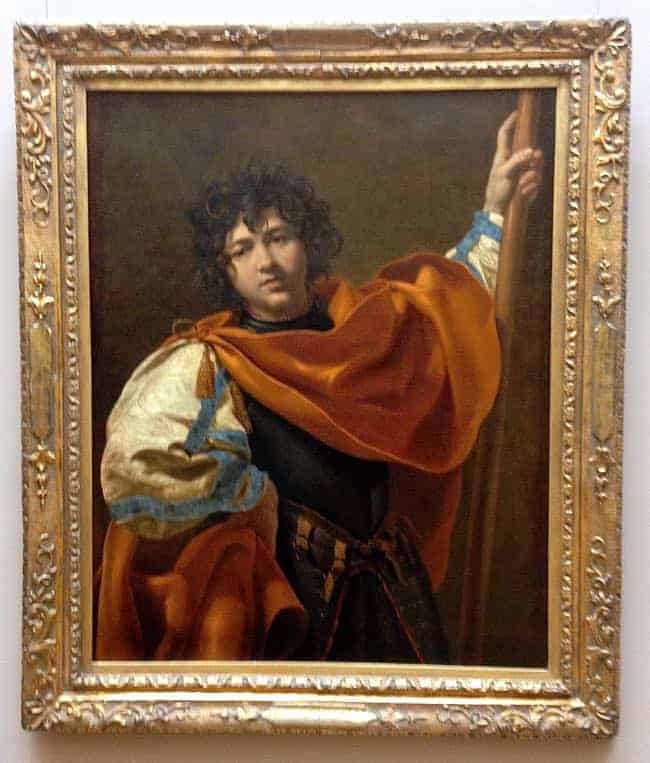 Or these ladies who captivated me with their sultry or pouty looks, or even their alarm.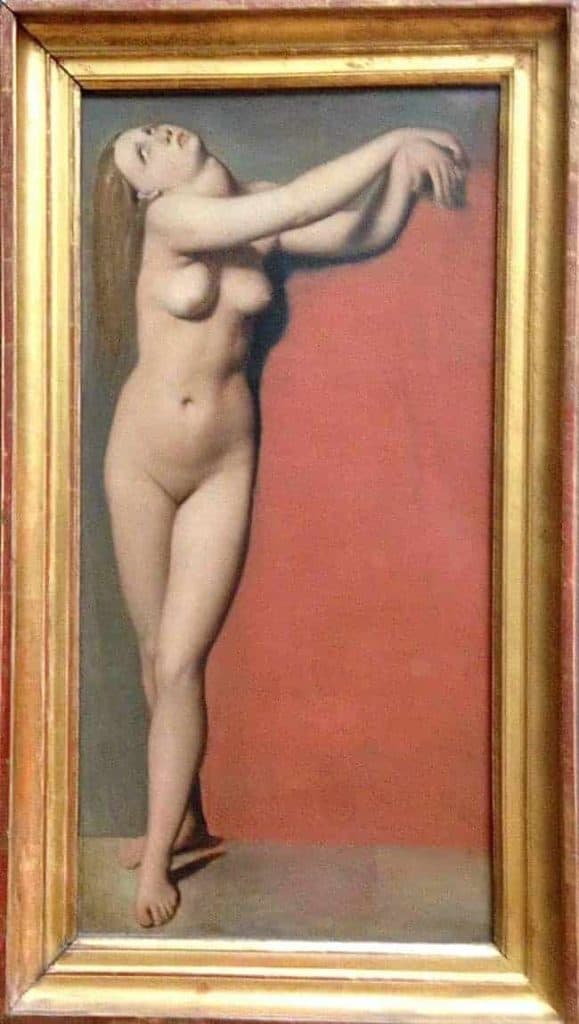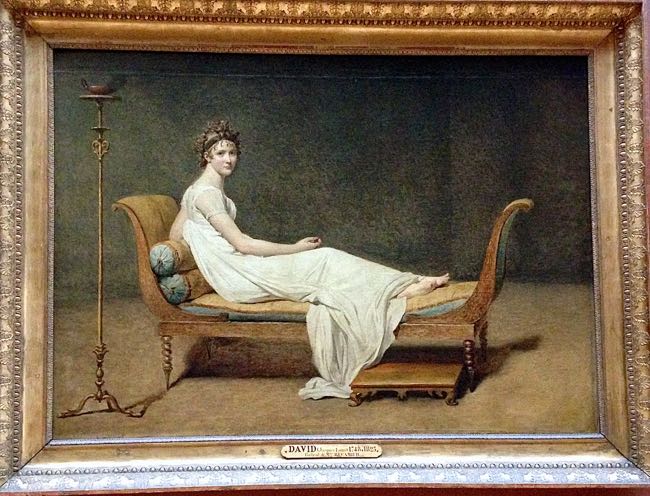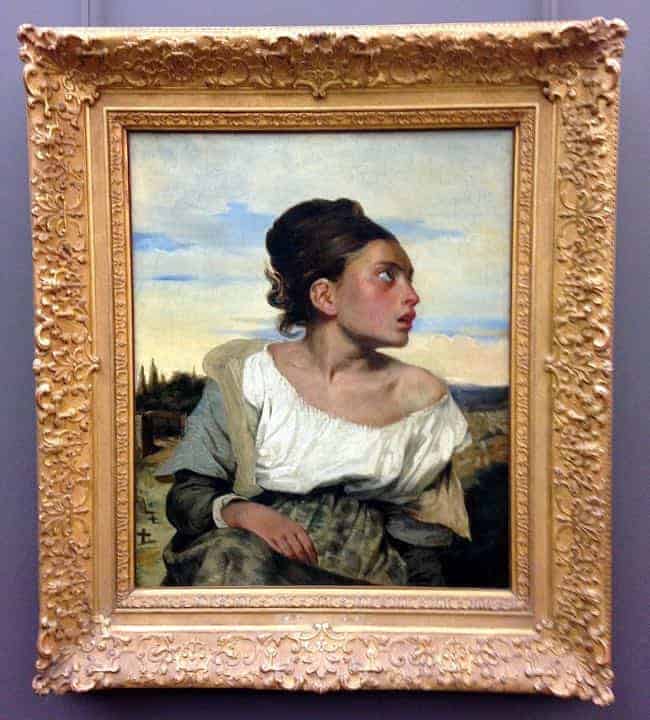 Some paintings are so large that it's easy to let all of the details blur. I enjoyed spending time with a few of them, really focussing on the individual elements that made the sum greater than the whole.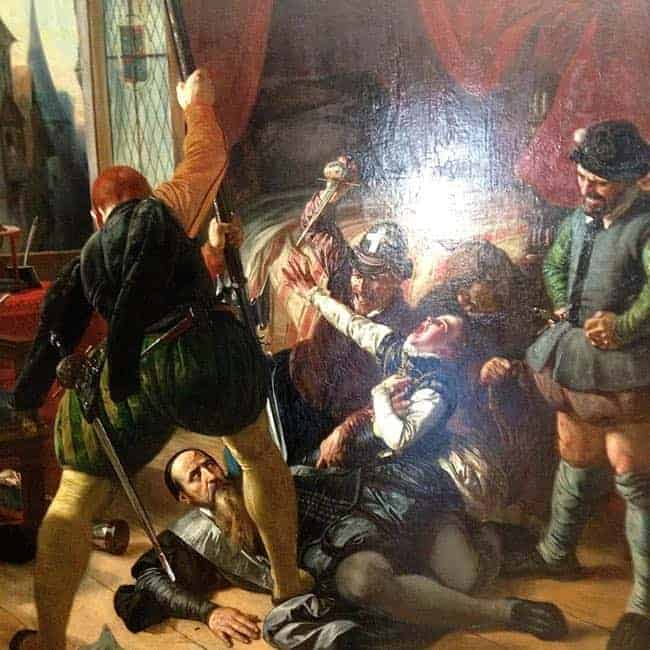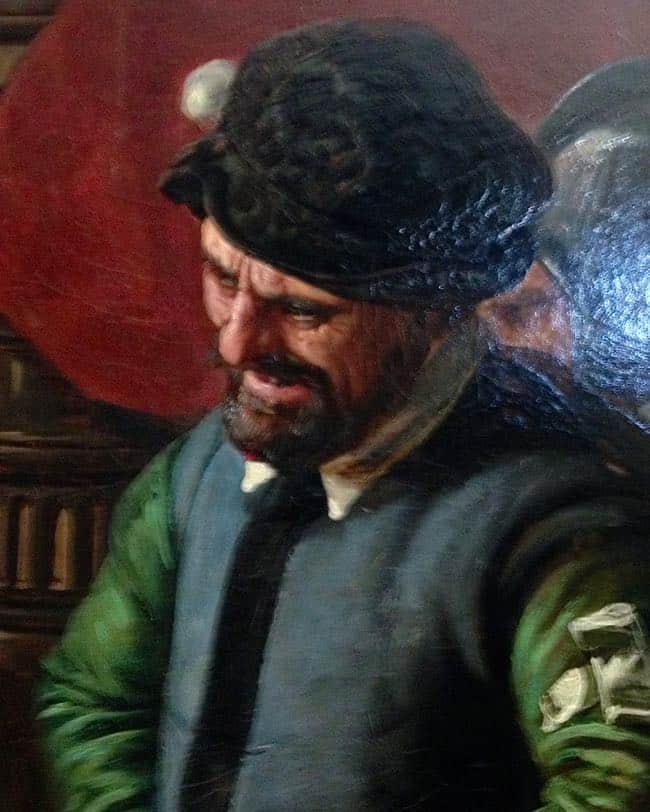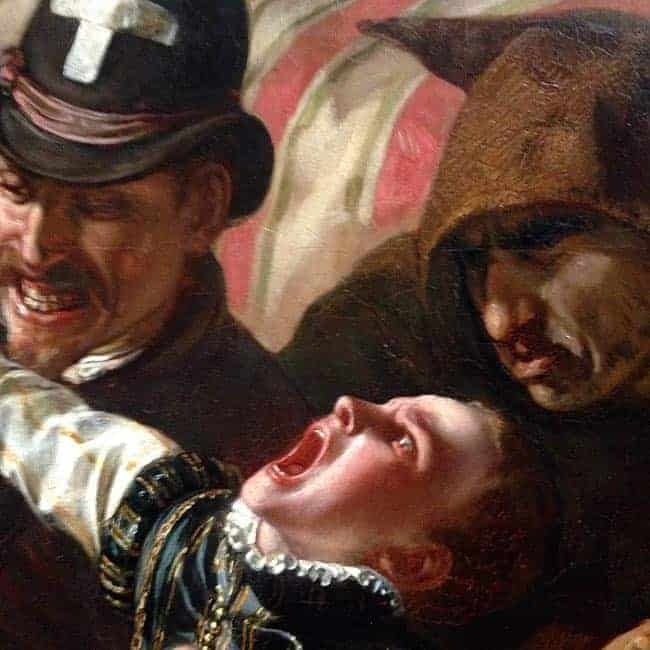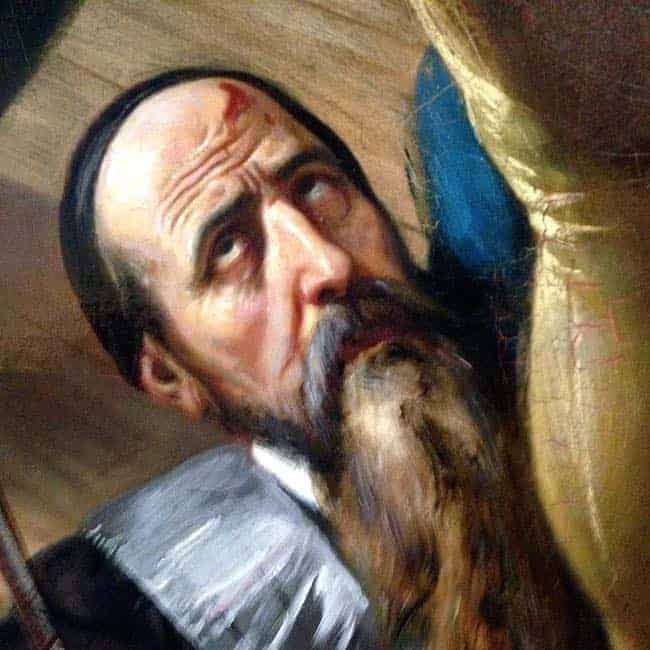 another…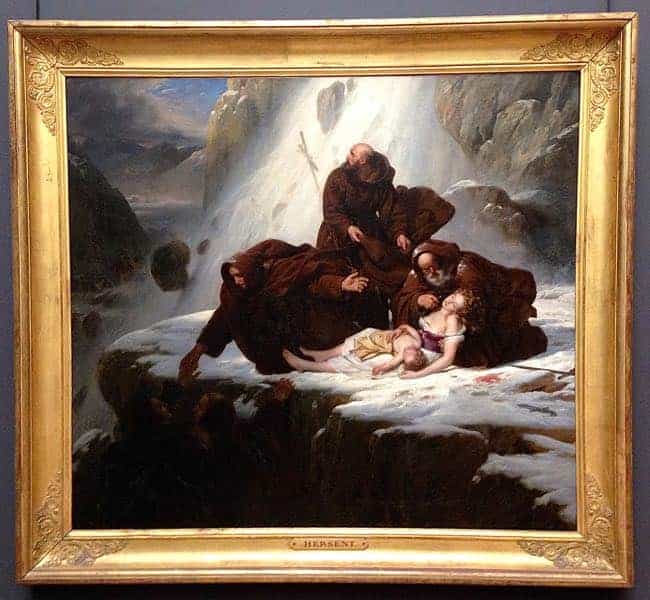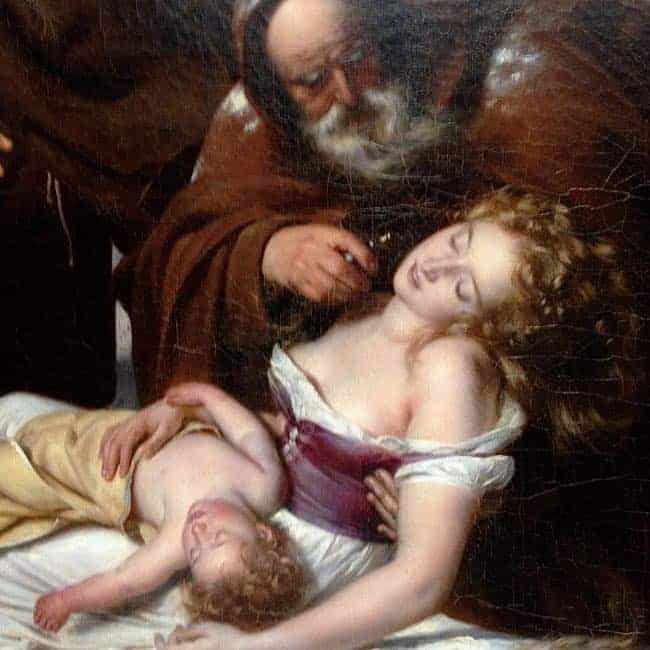 a book burning…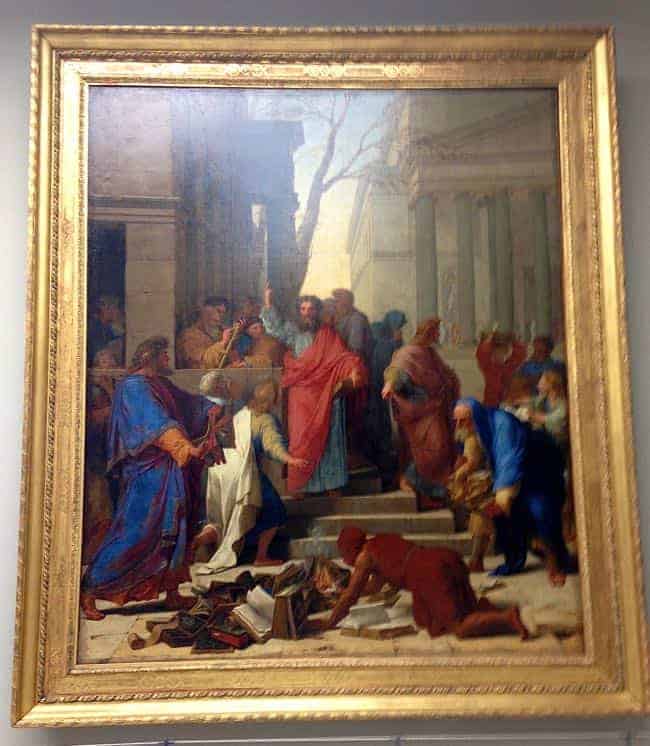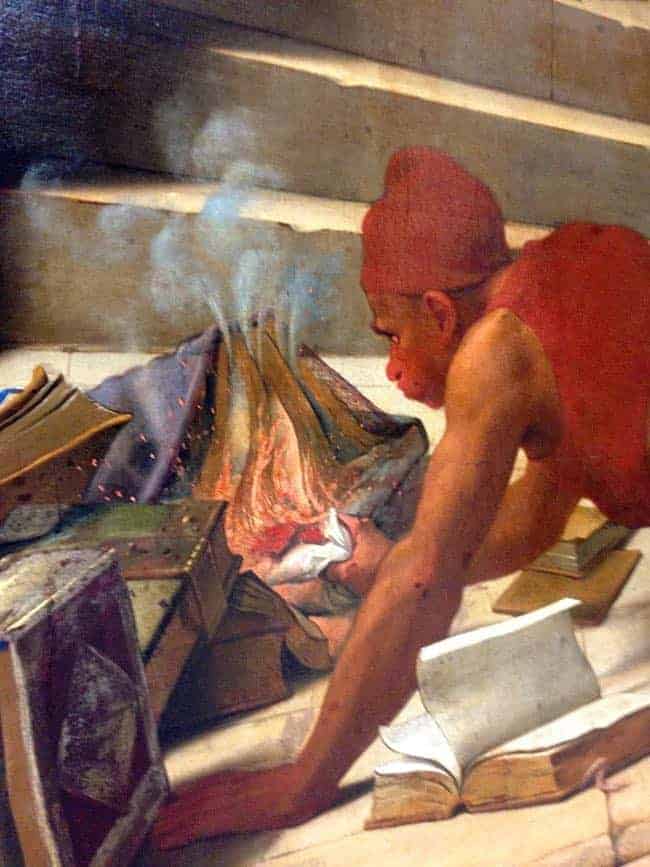 The Louvre is filled with religious art and much of it isn't particularly appealing to me. Though I appreciate the skill and dedication it took to create the paintings and sculptures, I find many of them syrupy and melodramatic. But I was touched by this painting of Christ on the cross with a woman grieving, kneeling near his feet.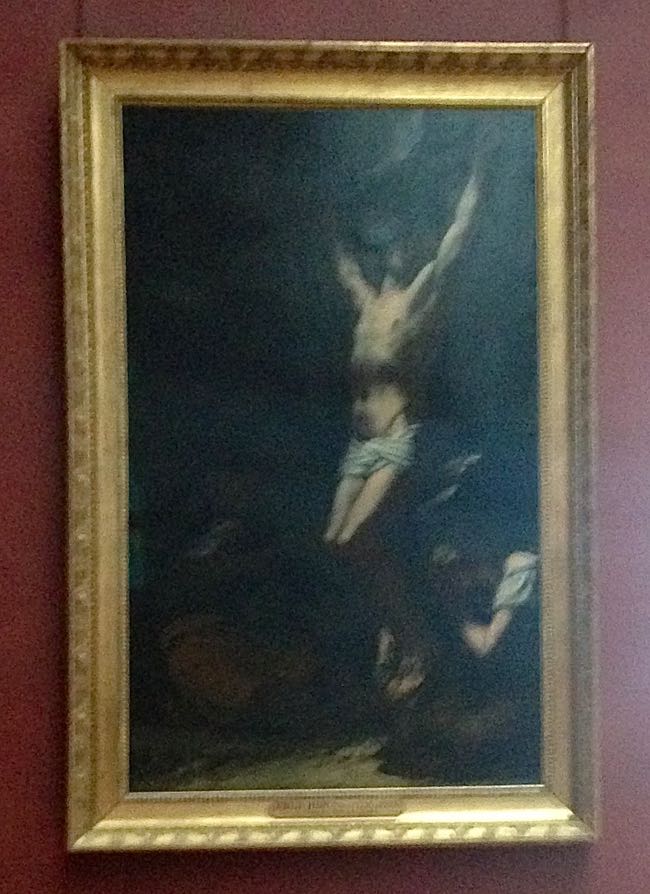 Then there are these, personal favorites…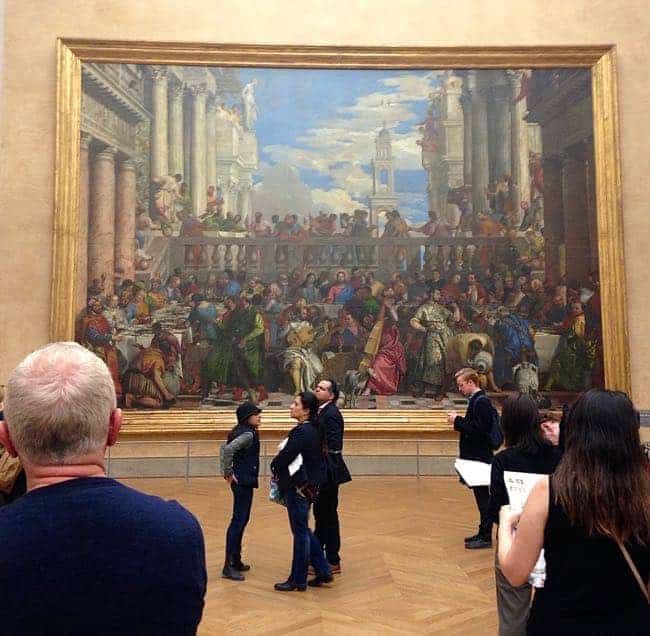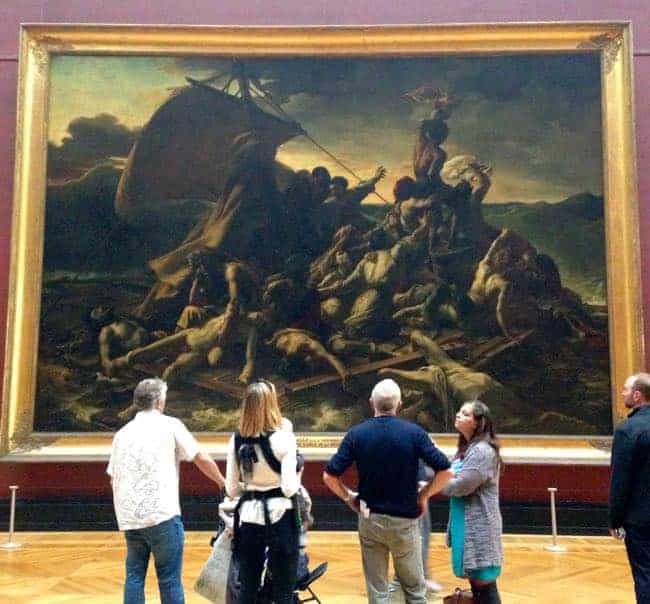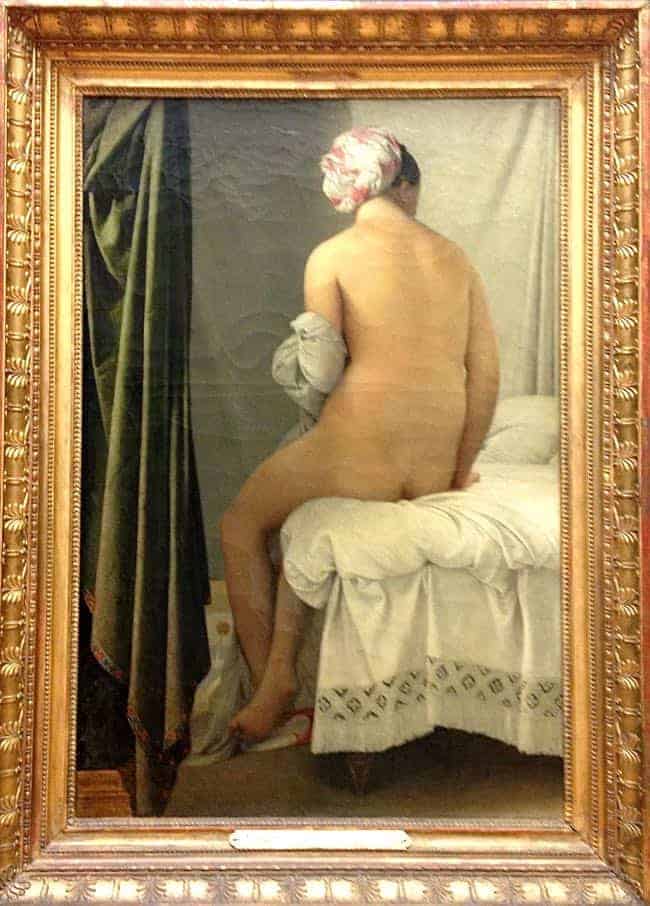 And these, some of the most famous….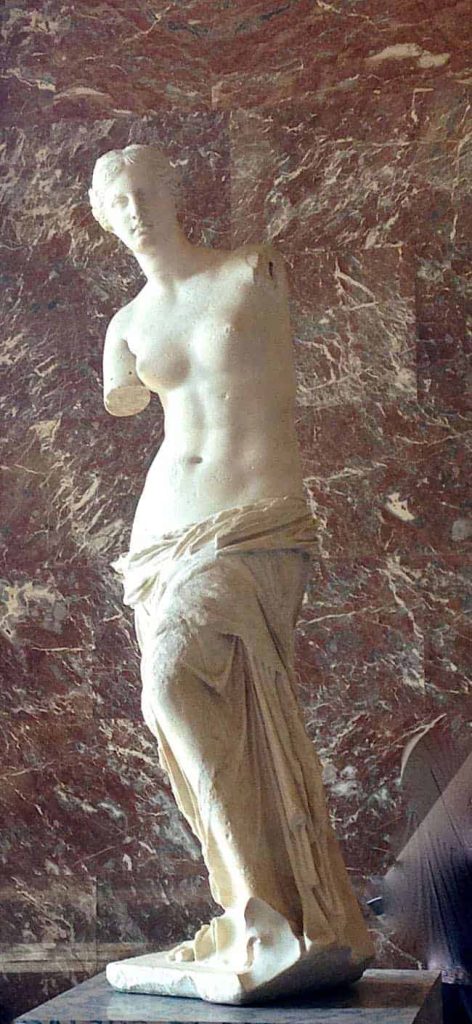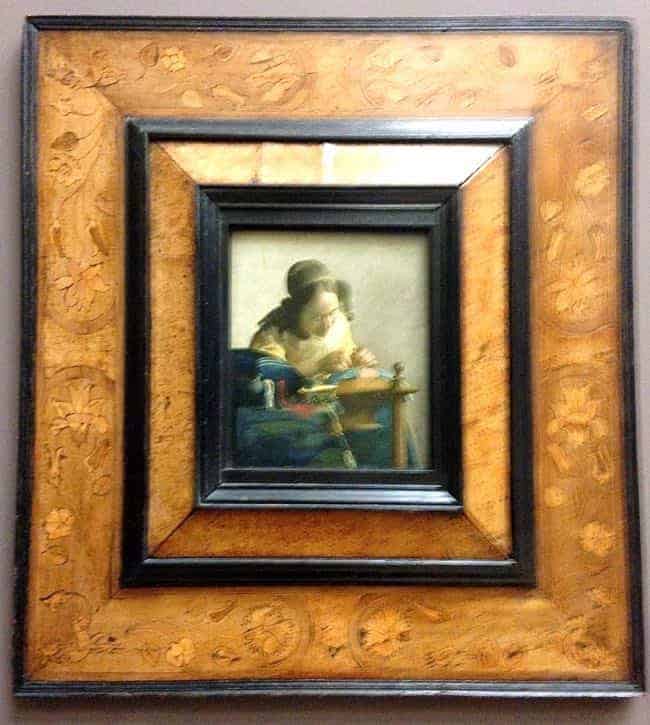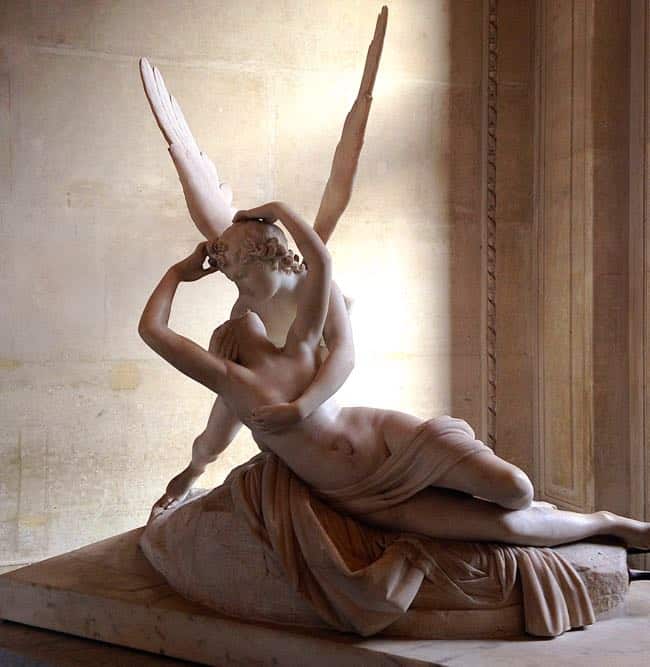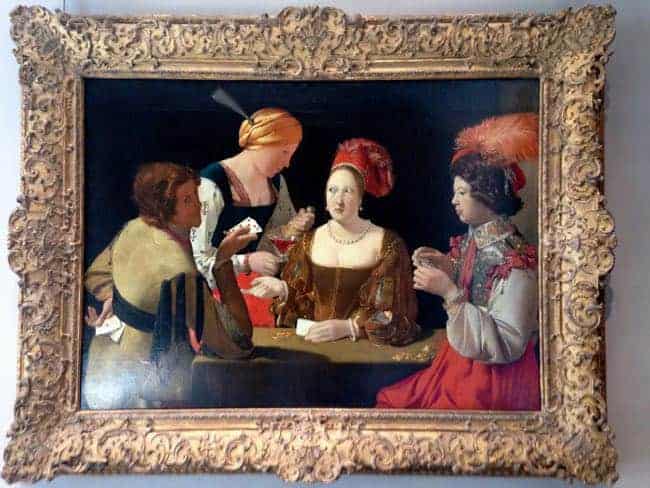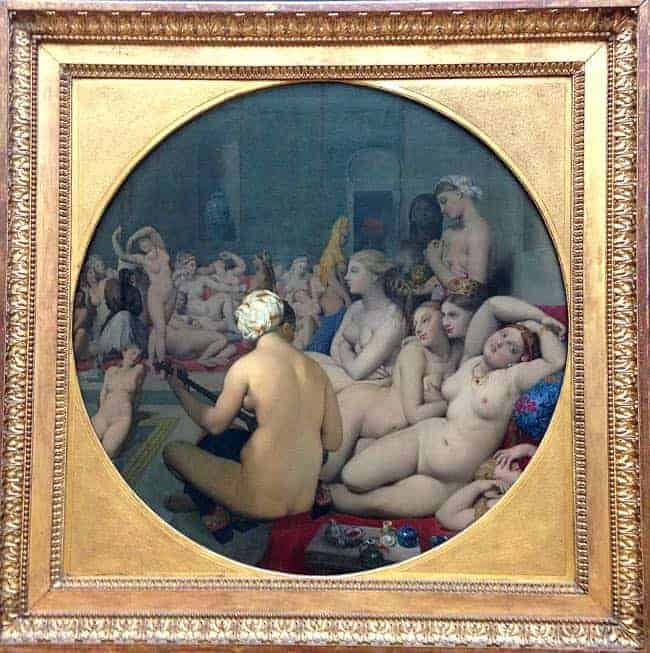 And, of course, Leonardo di Vinci's Mona Lisa – a painting with a storied past – it has survived much conjecture on identity and even gender, has been sliced and doused with acid by vandals and, my personal favorite, was stolen for two years by a museum employee who simply slipped the painting under his coat and walked out.