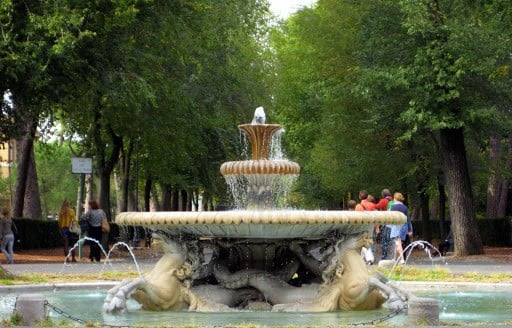 Silvia, the owner of our apartment, was told Monday that no appointments were available to see the Borghese Gallery during our stay. She persistently called back over two days and, success, secured two slots at 1pm on Thursday. (thank you Silvia!) The gallery allows 360 visitors during five, two-hour time slots per day.
We arrive at the gallery 30 minutes before our appointment. We're here to stand in line, first to collect our tickets, and then to turn over my handbag. As you've guessed, no pictures –  or even cameras – are allowed inside.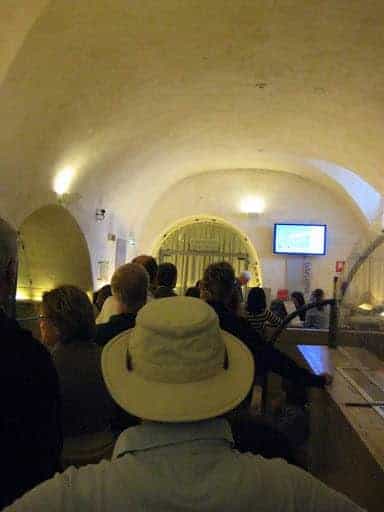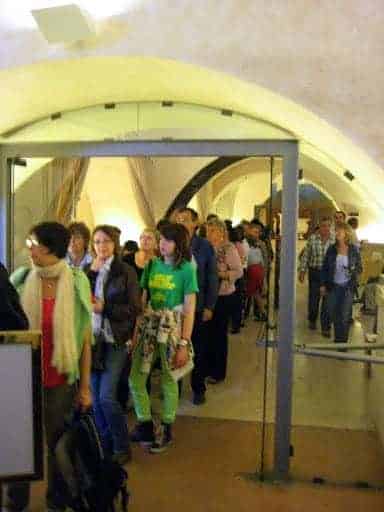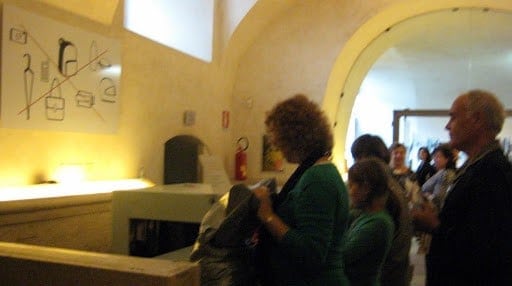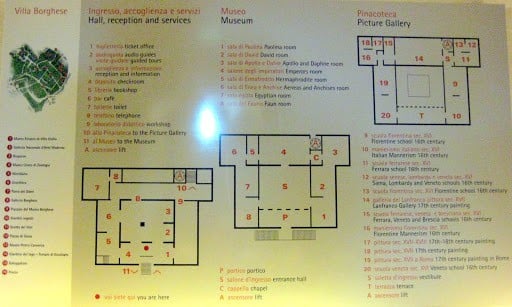 Why all the fuss? To begin, there's Titian and Bassano. And more,  Caravaggio and Bernini – two men, whose work we've fallen for on this trip.
These photos (borrowed, with links to sources) do not justly represent the originals. But I want you to have a glimpse.
Sacred and Profane Love, Titian

Apollo and Daphne, Bernini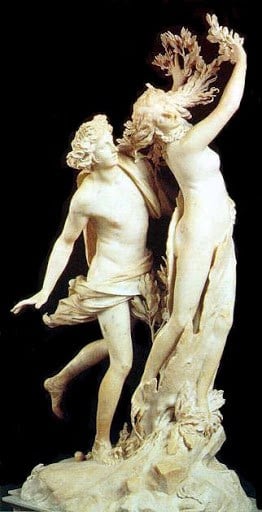 Jacopo Bassano's Last Supper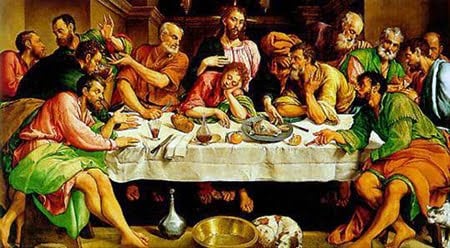 The Rape of Proserpina, Bernini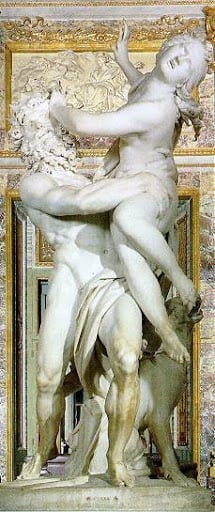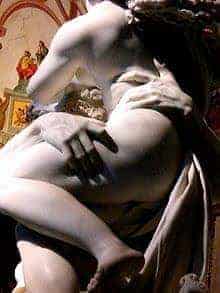 Madonna and Child with St. Anne, Bernini (controversial at completion, because Jesus and Mary appear ordinary)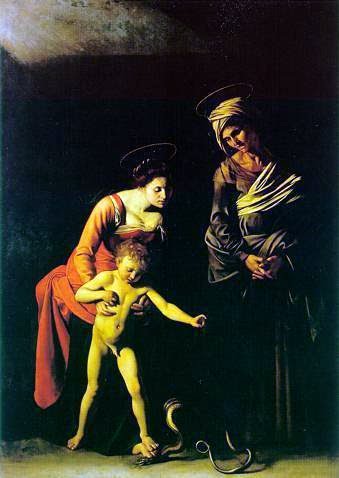 We step out of the gallery, once a Villa, into the original gardens – now a 148 acre(!) park in the middle of Rome. Families glide past us in rented four-seat bicycles. Couples walk hand in hand admiring the trees and fountains.
We'll delay the matter of Scipione Borghese's character. Today, we are grateful for what he left behind.