We're at the farmer's market in the medieval town of Asti. Tim and Rina, the owners of Villa Sampaguita, said we should try the local Roero peaches; "Buy them from the brothers who have a stand at the end of the square." To one of the brothers I say,"Vorrei del Roero pesci, per favore." He tilts his head and furrows his brow. Then his eyes open wide and he points to the sky. "Pesche!" he says.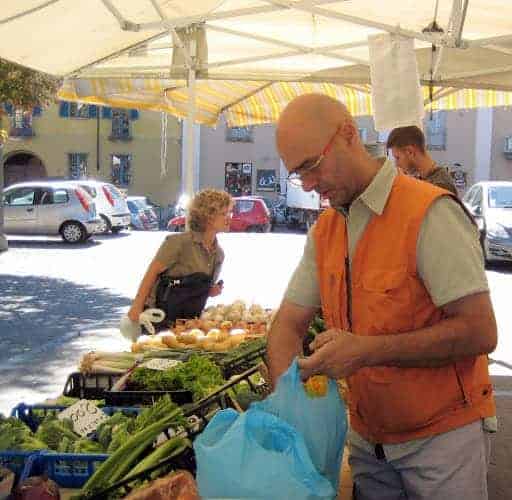 Pesci means fish.
In our little VW, we drive out of Asti to SR10. In just a few miles, we turn right onto a two lane – no, one and a half lane – road. Our wheels climb over dips and bumps, around curves and elbows, to the last back-bend into the driveway of Villa Sampaguita. The Villa sits at the top of a hill regarding the landscape below.
We amble down the driveway and have our usual welcome from the gaggle of geese. Then, out of the car, a purring hello from the cat, Mr. Bean. White sheets, hung to dry, softly flap in the breeze. Ducks and chickens scratch and waddle. Just beyond the fence is a small vineyard where the grapes are nearly ripe. On Sunday we'll help to harvest them for the 2011 Villa Sampaguita wines.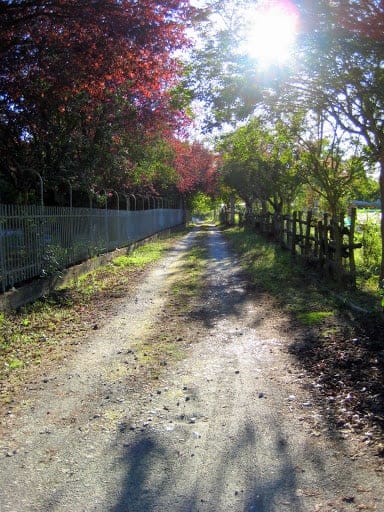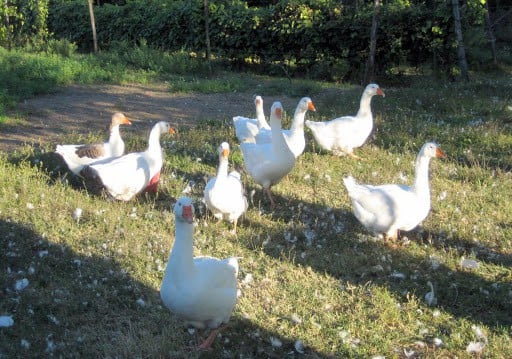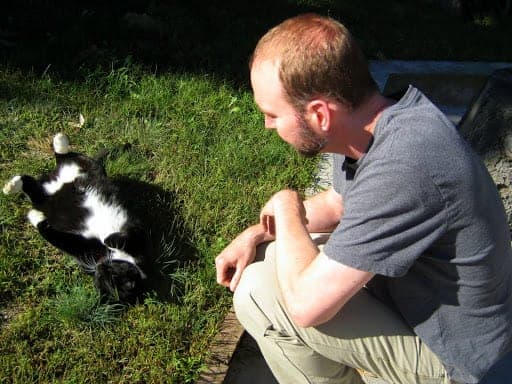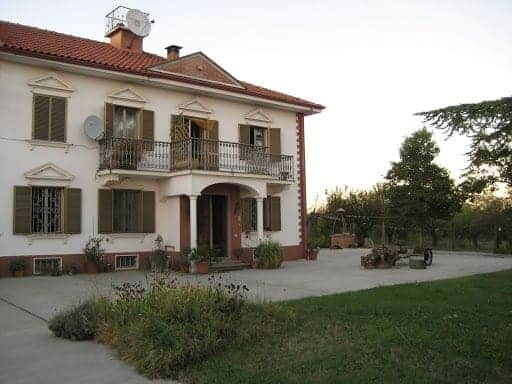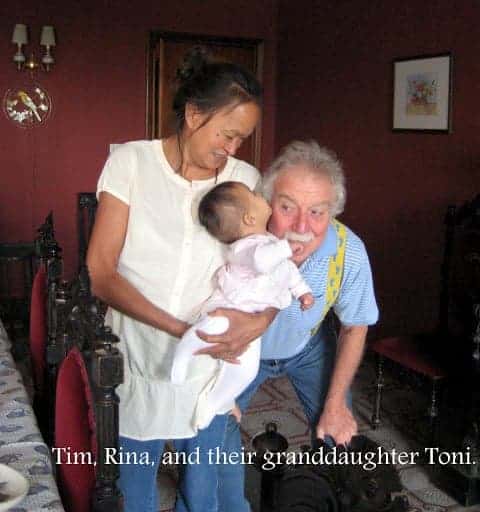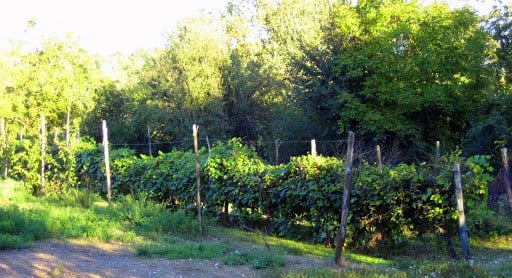 In our little apartment, we slice tomatoes, mozzarella, melon, and, of course, Roero peaches. We pour a glass of wine and decide to sit outside. The air is warm and lightly scented by the jasmine in a barrel nearby.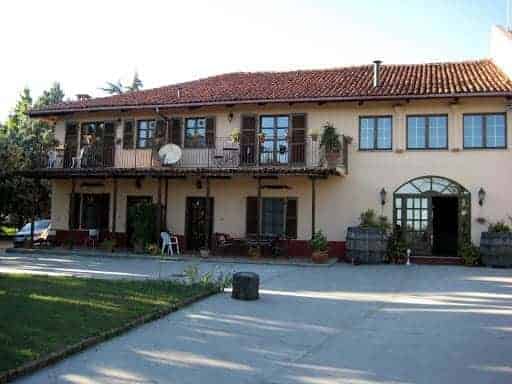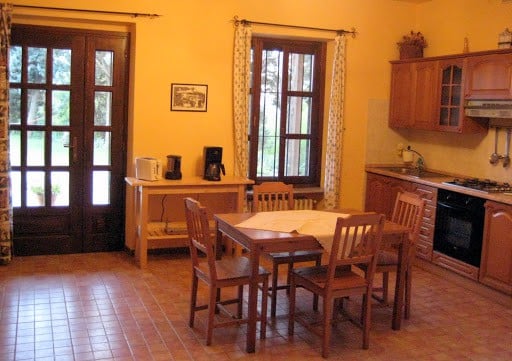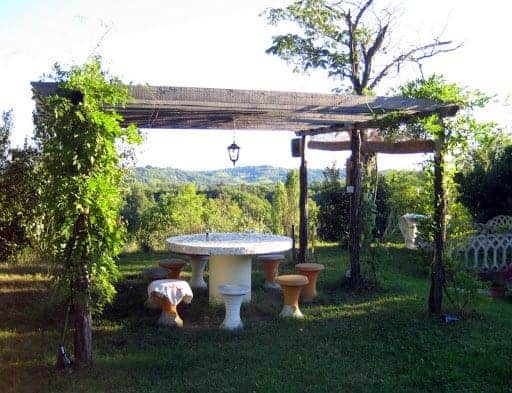 When we're ready to slide into our sheets, the sky is black, pierced only by a golden half moon and a million sparkling stars. In this place, tension is outmatched.