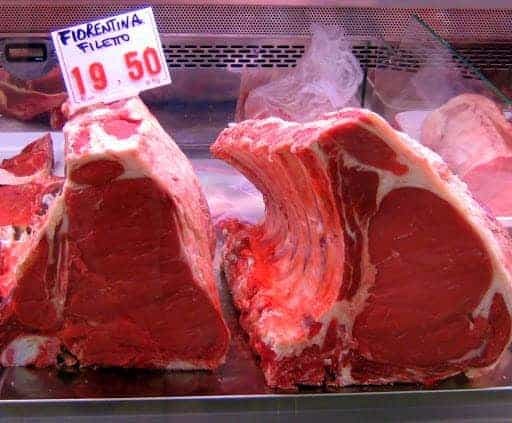 Florence is famous for Bistecca Fiorentino. Cut from the short loin, it's similar to the United States Porterhouse. In Florence, the steak traditionally comes from a Chianina cow – the largest and one of the oldest breeds in the world. It's simply prepared – aged, rubbed with olive oil, salt and freshly ground black pepper, then cooked hot and fast over charcoal or hardwood and served rare.
After a full day – the Uffizi Gallery, Palazzo Vecchio, Pitti Palace, Boboli gardens – and Colo's warning, "Do not leave that city without ordering  bistecca", we have dinner in mind.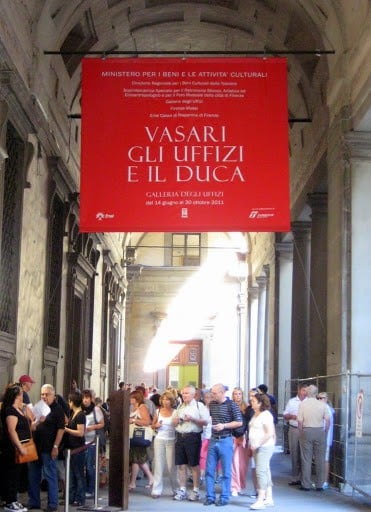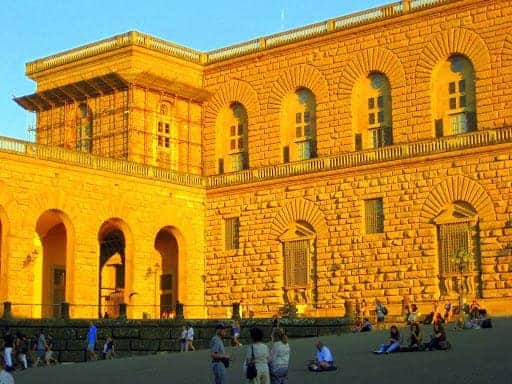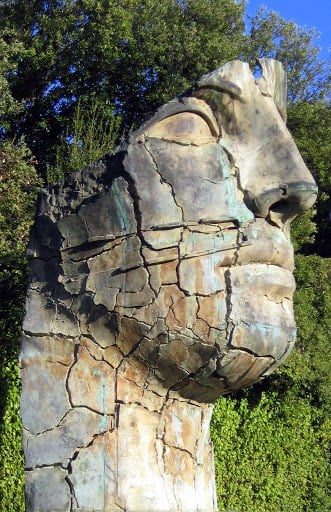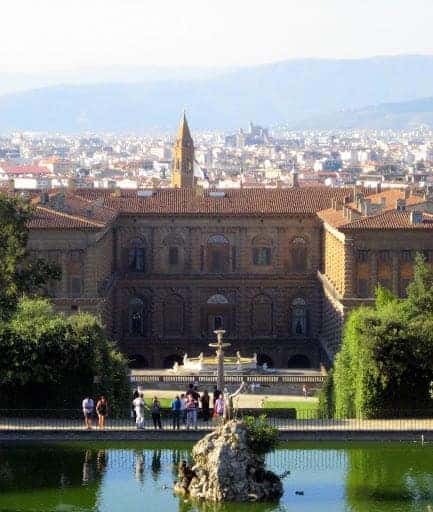 We order Bistecca Fiorentino, fresh cannellini beans with olive oil and salt, a mixed salad, and a bottle of Chianti.
Our waiter arrives with an enormous, raw steak on a wooden platter; he asks for our approval. We're paying by 100 grams and this is 2 inches thick and weighs more than a kilo – 2.2 pounds. It's crimson flesh and milky white fat cling to a formidable bone. We nod agreement, "yes, the steak looks delicious."
In almost no time he appears with our bistecca. First the scent reaches our noses, rich and softly smoky. The steak glistens; charred lines mark the heat of the grill. It barely resists the waiter's steel blade as he carves the meat first from the bone and then into thick slices that he divides between us. He meets Keith's eyes, slides the largest portion of meaty bone to his plate and says "it's good" . Each tender bite is at once sweet, salty, smoky, buttery.
Thank you Colo, we may have missed this without you.
Feeling hungry? Try one of these delicious Italian recipes at home: