All night wind whips the stone walls of Casina di Rosa; it raps at the windows, it rattles the shutters. In the morning, clear skies and sunshine come to replace it, but the wind is reluctant to leave.
Despite the bluster, we have a day trip in mind.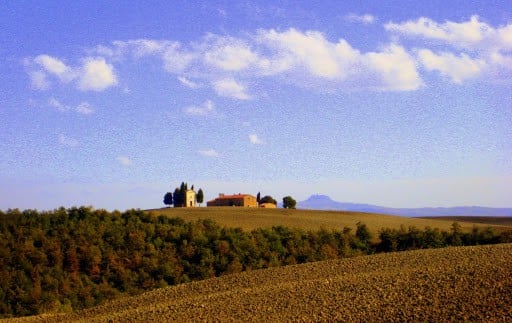 We want to see more of Tuscany: Montalcino, famous for Brunello di Montalcino, Pienza, a World Heritage Site, also known for delicious Pecorino cheese, and The Abbey of Sant'Antimo, famous for its unique beauty.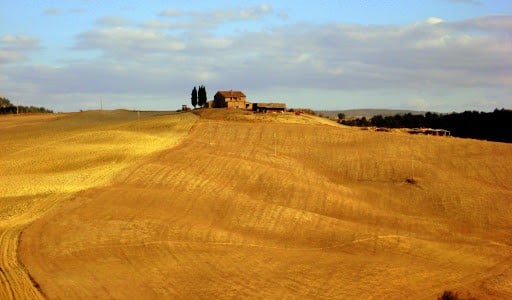 We arrive in Montalcino in time for lunch. At Enoteca La Fortezza, we enjoy a plate of local cheeses and cured meats with a tasting of 5 Brunellos. We sip a selection from affordable to extravagant.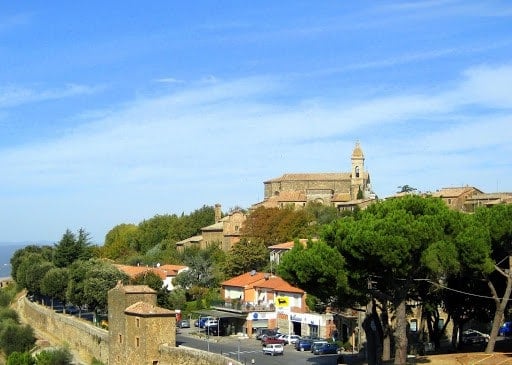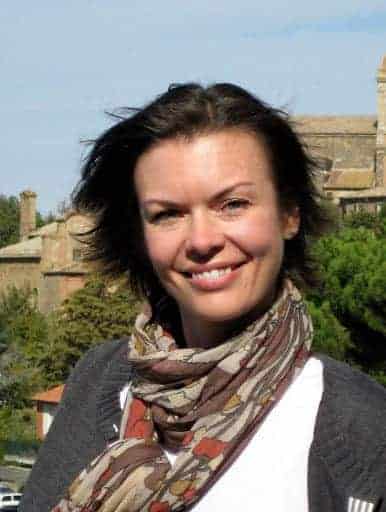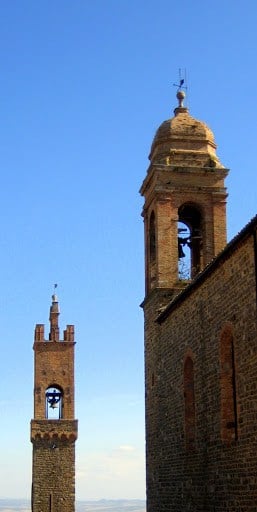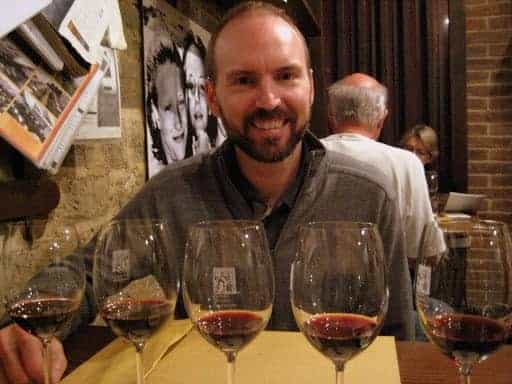 By mid-afternoon it's on to Pienza. Here, we sample Pecorino: fresh, aged, with truffle, with walnut. We're smitten with the Ercolani shop – the family makes everything! We leave with a bag full of treasures: aged pecorino, wild boar sausage, Vin Santo, Vino Nobile di Montepulciano, truffle honey, pici pasta.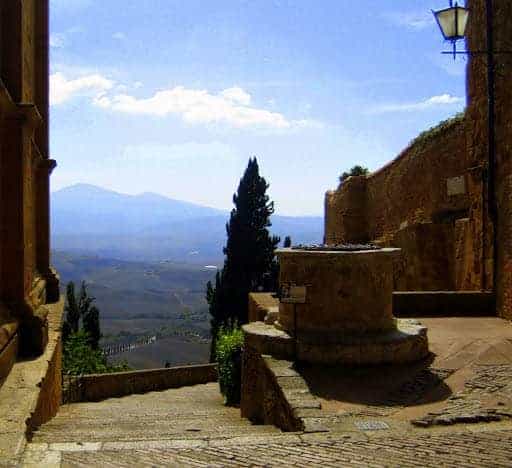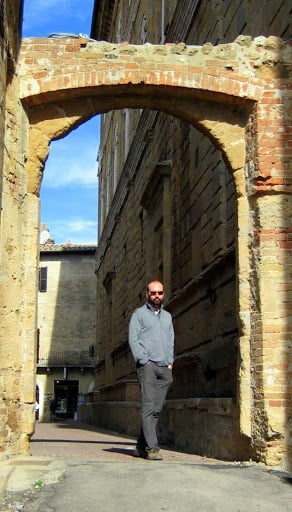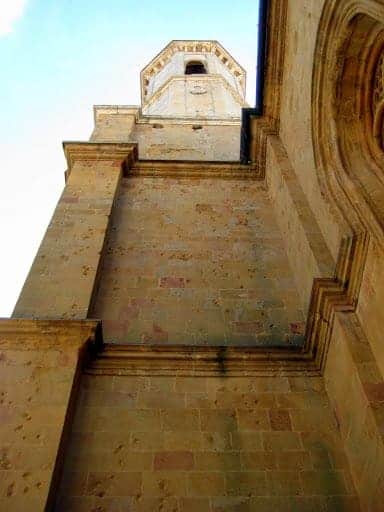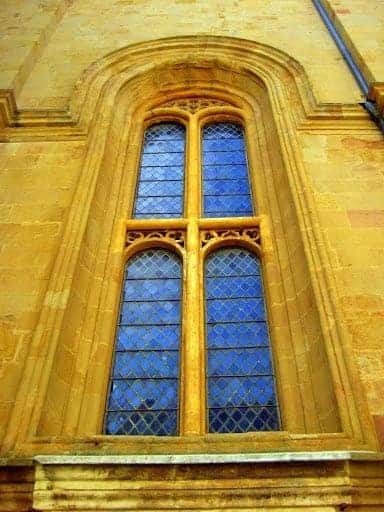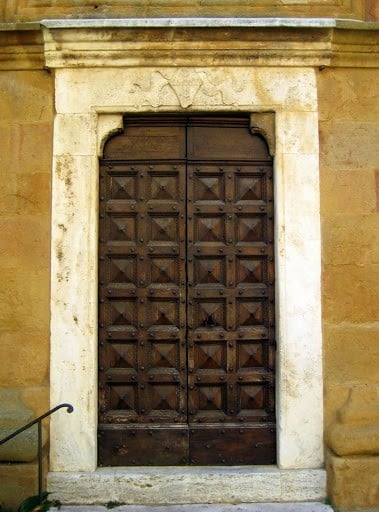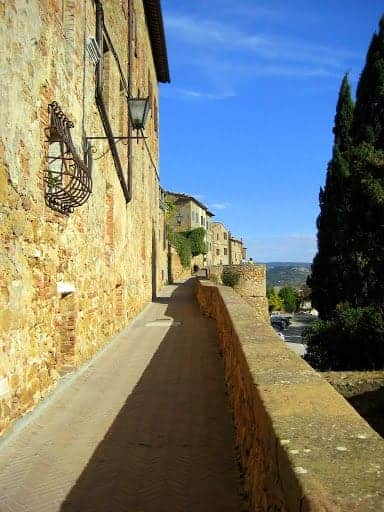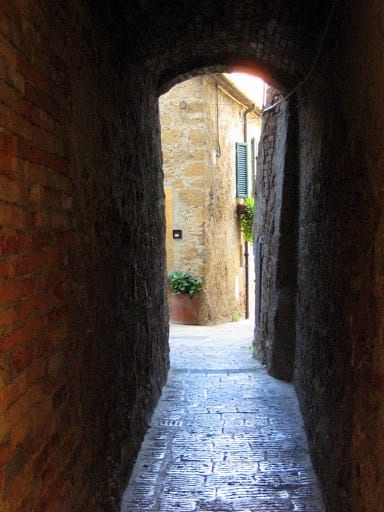 On the drive home, we make a short detour to see Sant'Antimo. It acsends from a canvas of tilled soil, Cypress, and olive trees – magnificent in the setting sun. Inside, the ceiling beams are natural wood, the soaring porticoes gray stone, the windows clear glass. The crypt door is open; it feels eerie to walk down the stairs.