From Brigolante, it's worth the 45 minute drive just to see the farmland and countryside from the winding road. But couple that with a promise to ride in "Dangling Cages of Death" – as named by Rebecca's 7 and 10-year-old sons – and Gubbio's draw is irresistible.
This medieval town is stunning and steeped in religious and military history.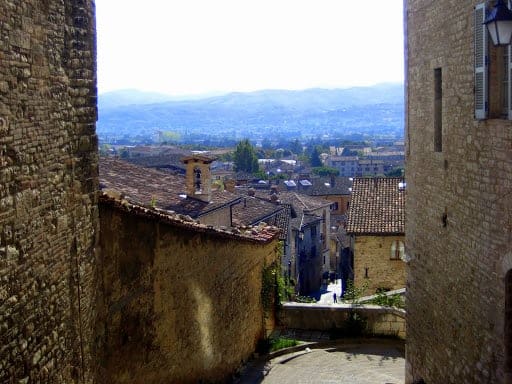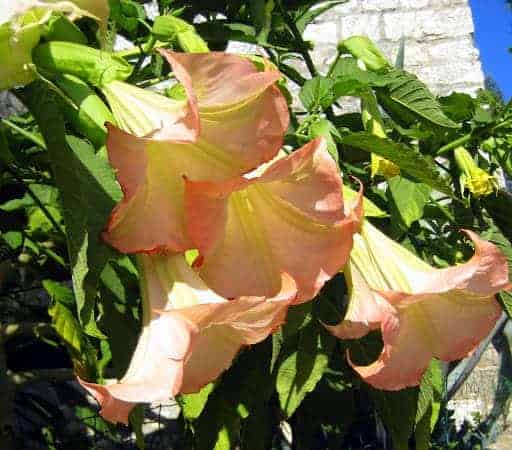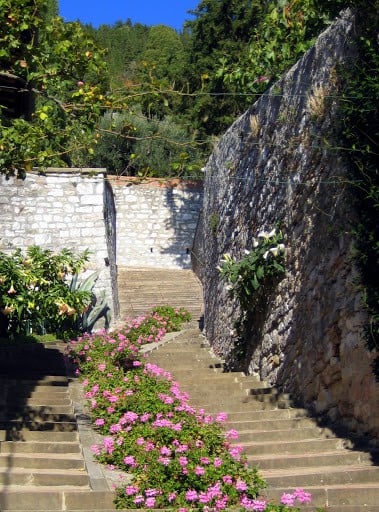 But today, we've come for the view. A lift with dangling, birdcage looking carriages, ascends Mt. Ingino.