Spending the afternoon at Spring Lake Regional Park in Santa Rosa.
Taking turns kayaking around the little islands.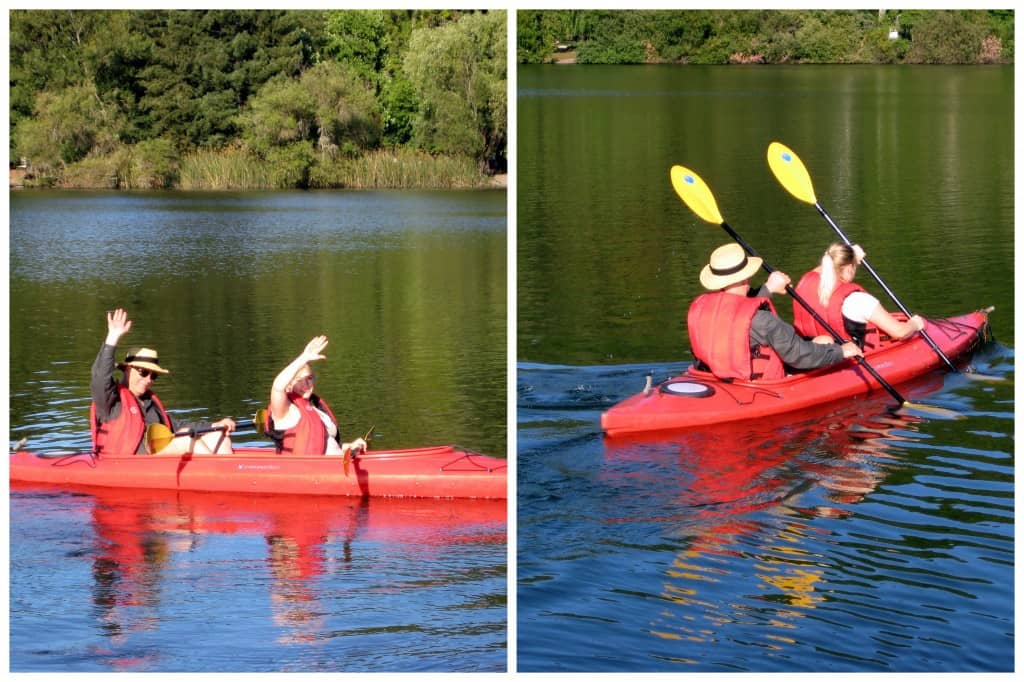 The next day we had so much fun and food that I forgot to take any pictures! We ate dinner and played games at Suzanna's place. Dori and Dave made Dates stuffed with Blue Cheese and Almonds, Tiny Caprese Salads, Crunchy Chicken, Homemade Plum Jelly….We stuffed our faces then played Balderdash and laughed until tears rolled and stomaches ached.
Before dinner and games it was a 7-mile hike at Mt. Saint Helena in the scorching sun. Beautiful views along the way but giant cell towers and a warning about high radiation at the top.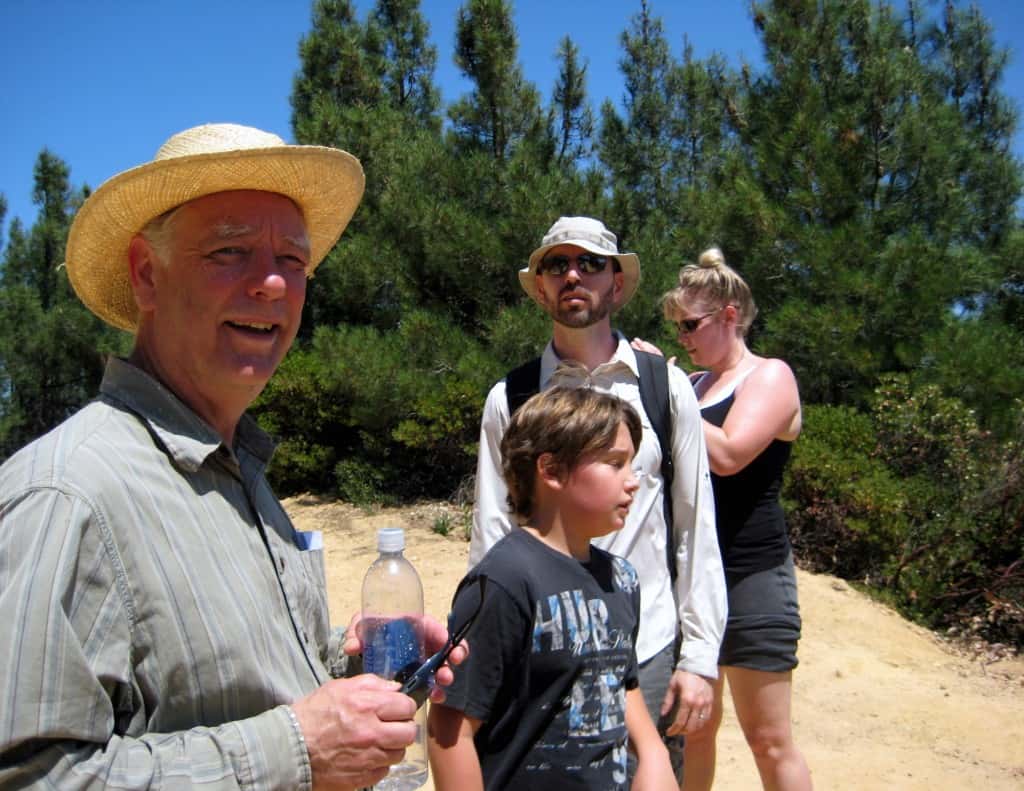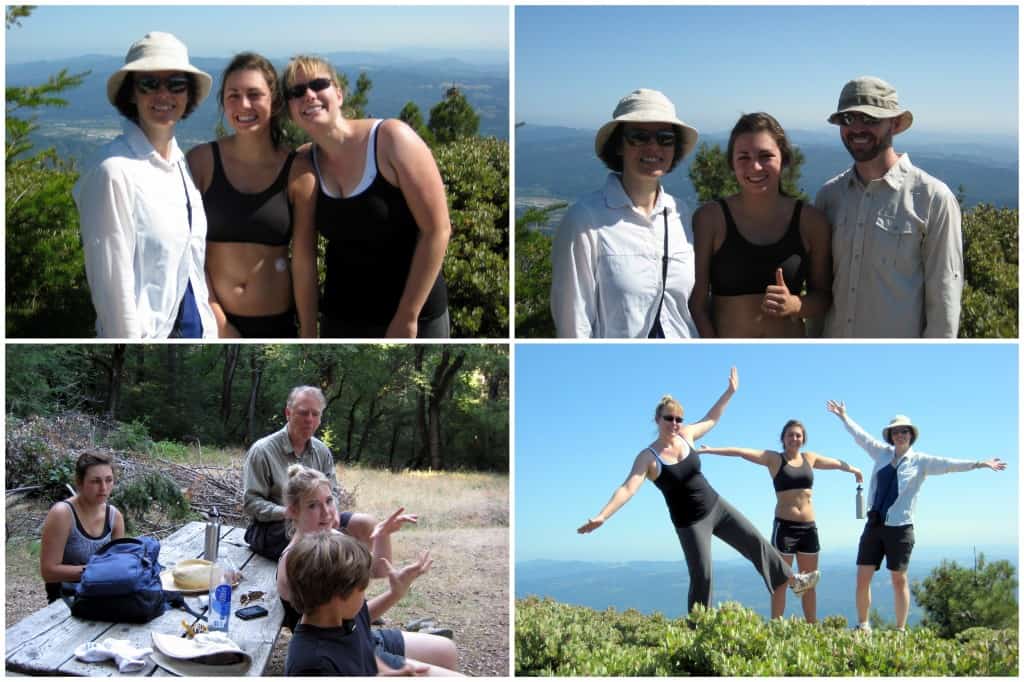 Just a little smooch.
On our last full day in Sebastopol, we enjoyed the sights and sounds at the Sonoma County Fair. We ate some excellent spaghetti – I'm still in awe of how they made a VAT of pesto coated pasta and kept it al dente for hours! Followed by vanilla ice-cream bars hand-dipped in chocolate then rolled in almond toffee.
Oh yeah, and the rides,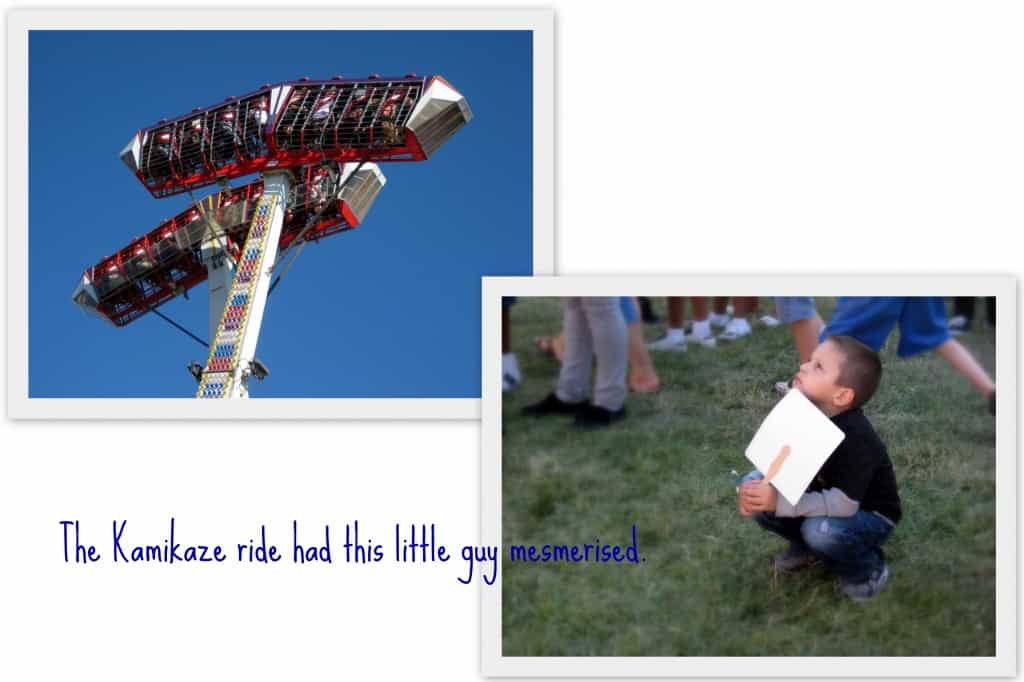 Everest practiced acrobatics, then was spun and squished on the Sizzler with Summer and Maria…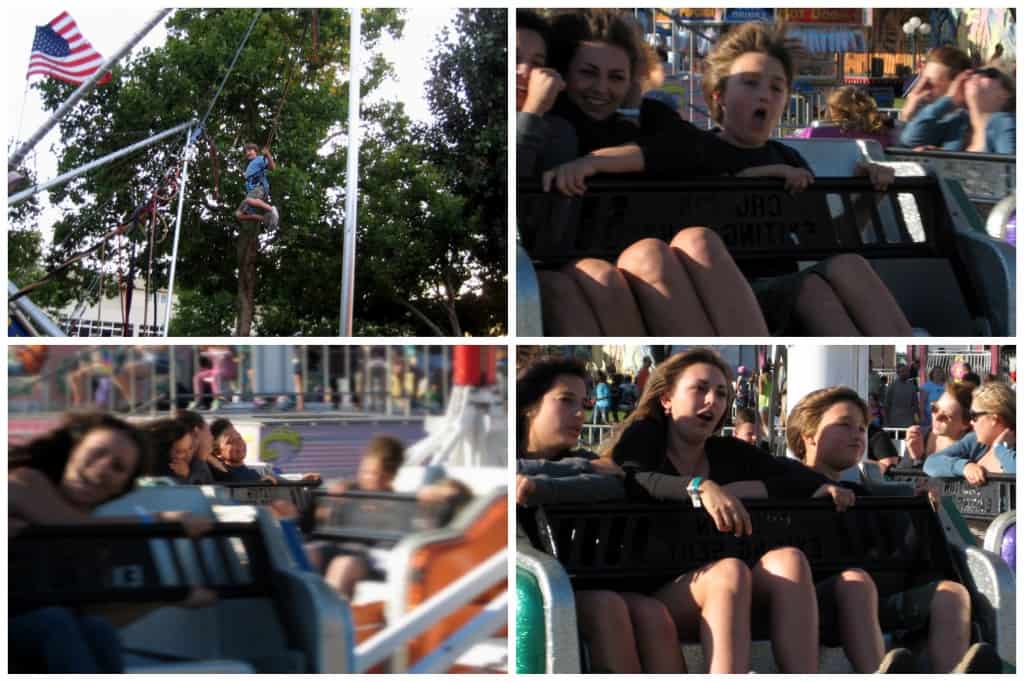 the flower pavilion,
And I must remember the Zing moment of Red Hot Chili on our first night (delicious and, in fact – red hot!), then seeing this in the fair's fine art pavilion.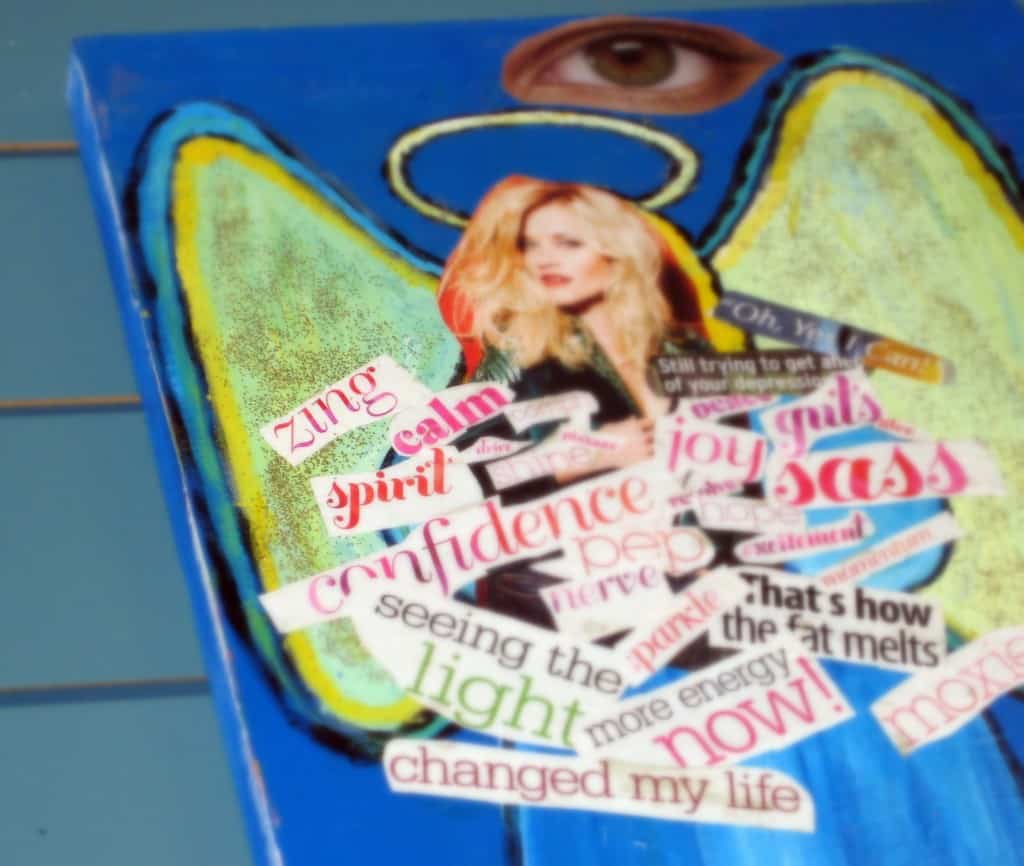 And an oh so sweet ending to a wonderful trip.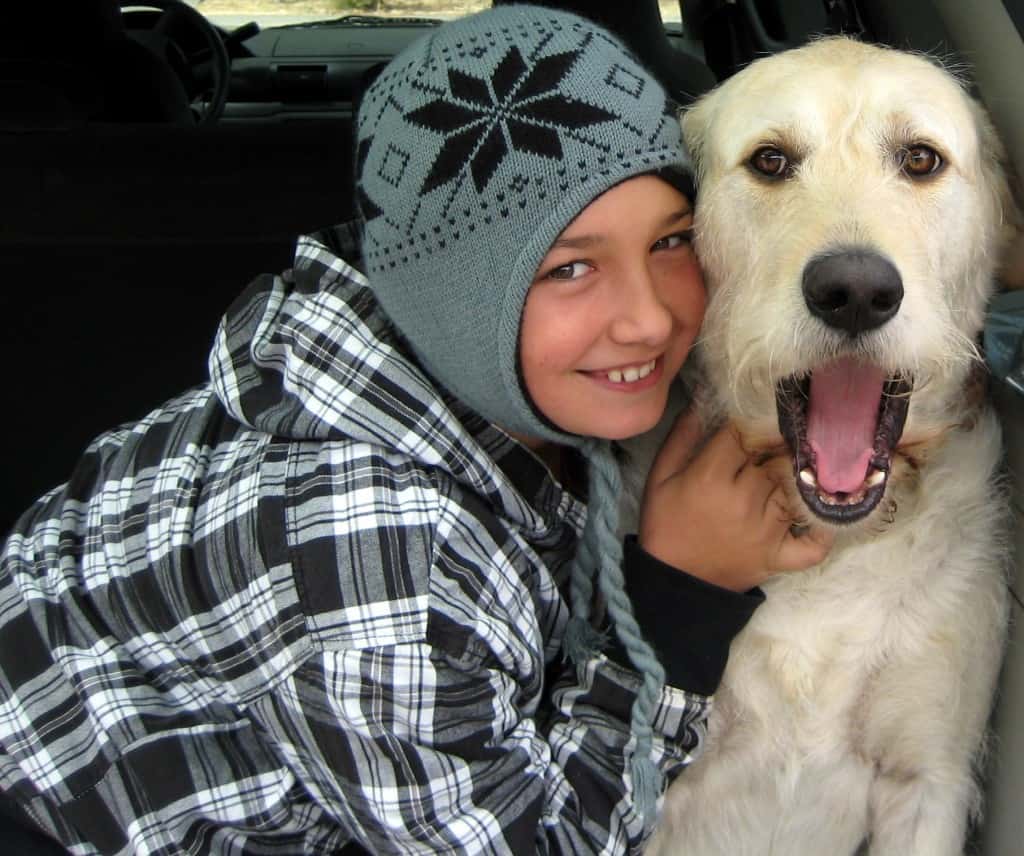 to see the whole album…