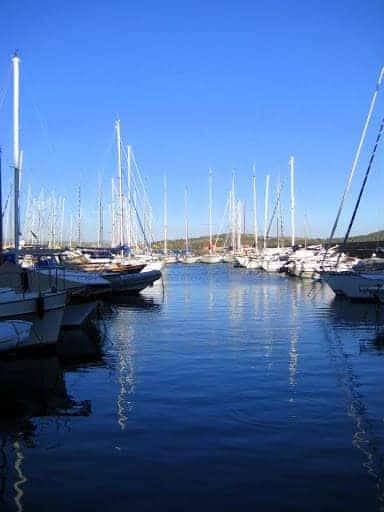 (Did you see the update on Charlie?)
Civitella Marittima is an hour from the Mediterranean coast. We drive to the village of Talamone, a day trip because we want to see, well, the sea.
We wander the village and admire the castle ruins perched at its peak – evidence of the town's long, militant past. Homes here cling to cliffs, buffered by trees and space – a very different countenance when compared to villages in the Cinque Terre.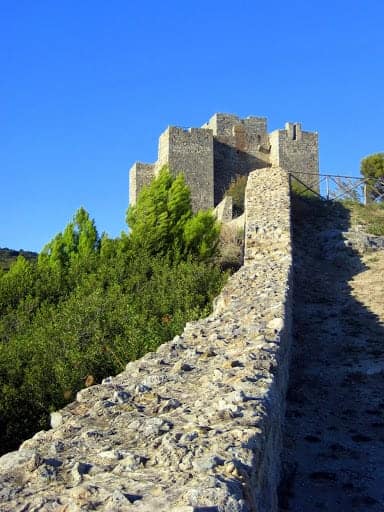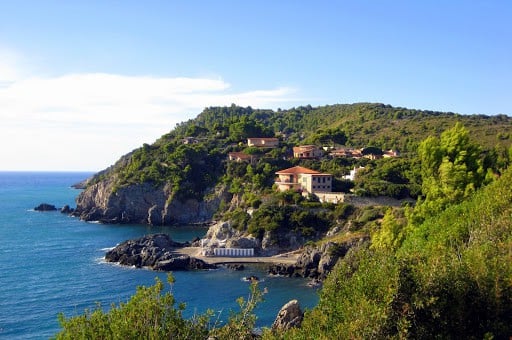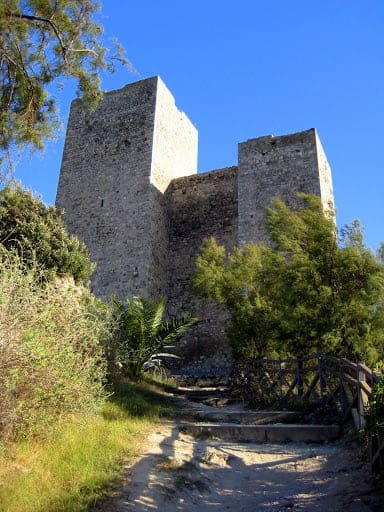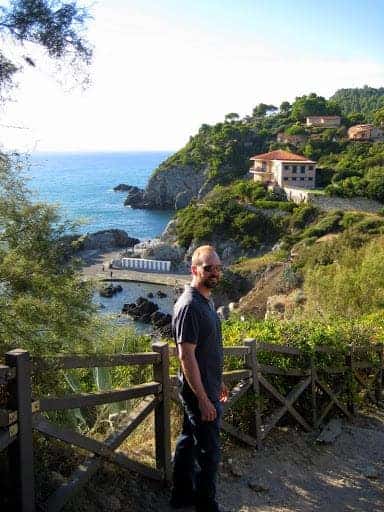 At the base of the village, a long, curving jetty frames the marina. We walk to the end for a better view of Windsurfers and Kite Boarders who exploit the stout wind.