Tomorrow we pick up a rental car – yes, from the same agency in Florence – to drive to Civitella Marittima, a small Tuscan village of 500 citizens.
When I think of Florence, I'll remember many things: the exhibit that I found unremarkable until I saw a woman so moved that her tears moved me, the Basilica of Santa Croce with the tombs of Michelangelo and Galileo, an unmarked statue in a lonely hallway that filled me with grief for the death of Christ, spectacular views from Piazalle Michelangelo, 10-inch hibiscus blooms, and spray-can graffiti talent.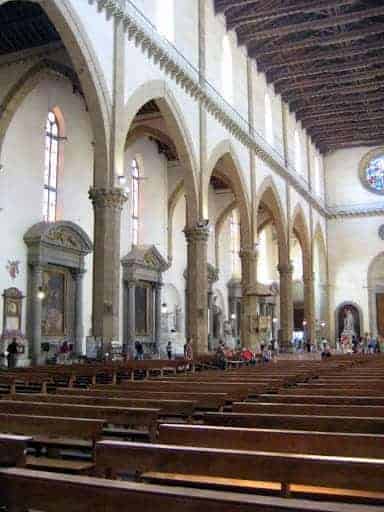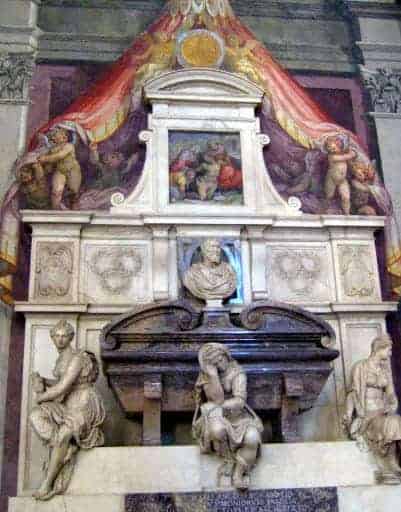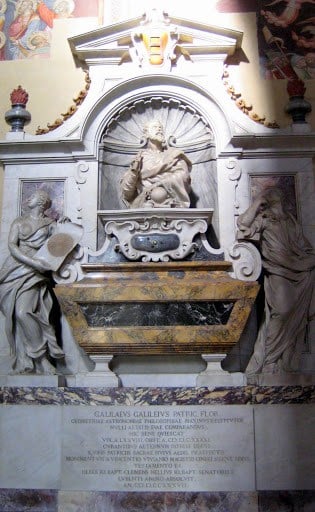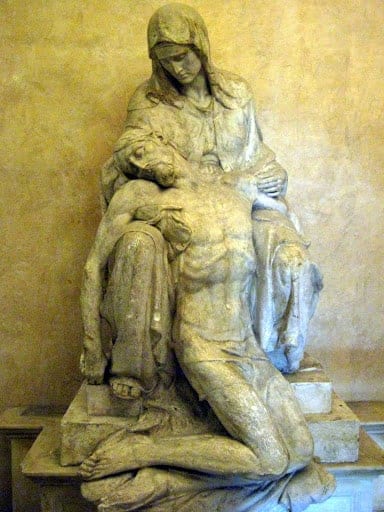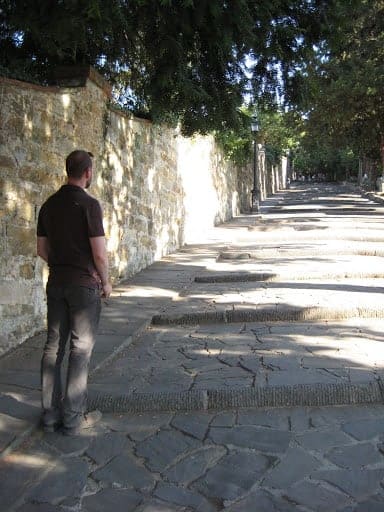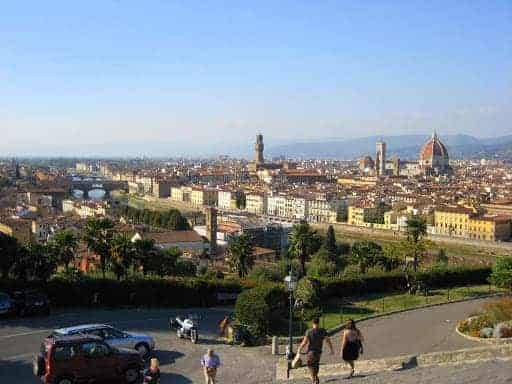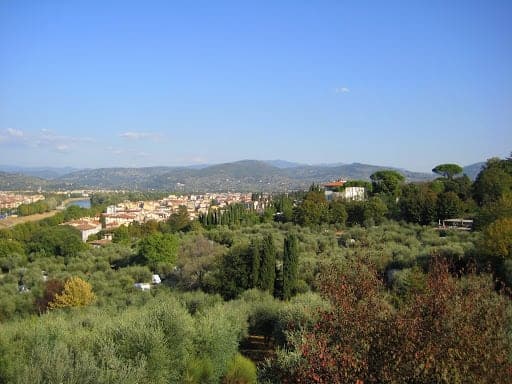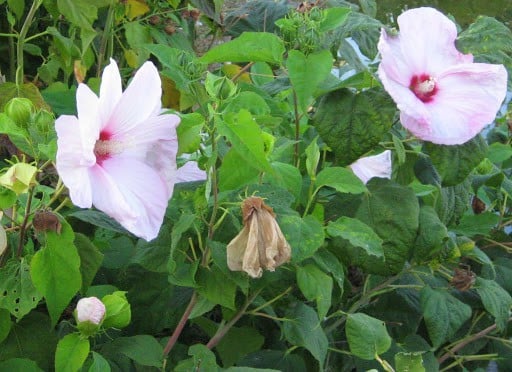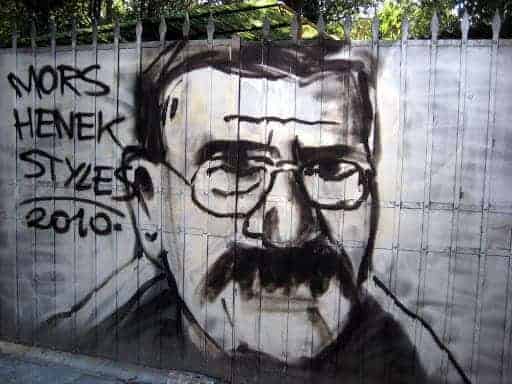 But what I'll see is the dome. As we walked through squares hand in hand or bumped and tripped single file along streets, whenever we looked up, it was there.