It turns out that Cross Country skiing not only steals our breath and makes us sweat in 8-degree weather, it's also loads of fun.
Yesterday, we skied up to Paulina Lake with a stopover at FROZEN Paulina Creek Falls (oh baby!) with our friend Tom, and our new friend John.
Thought we'd share some photos:
Okay, this was from December, but I love this photo. This was from our first XC skiing adventure at Virginia Meissner.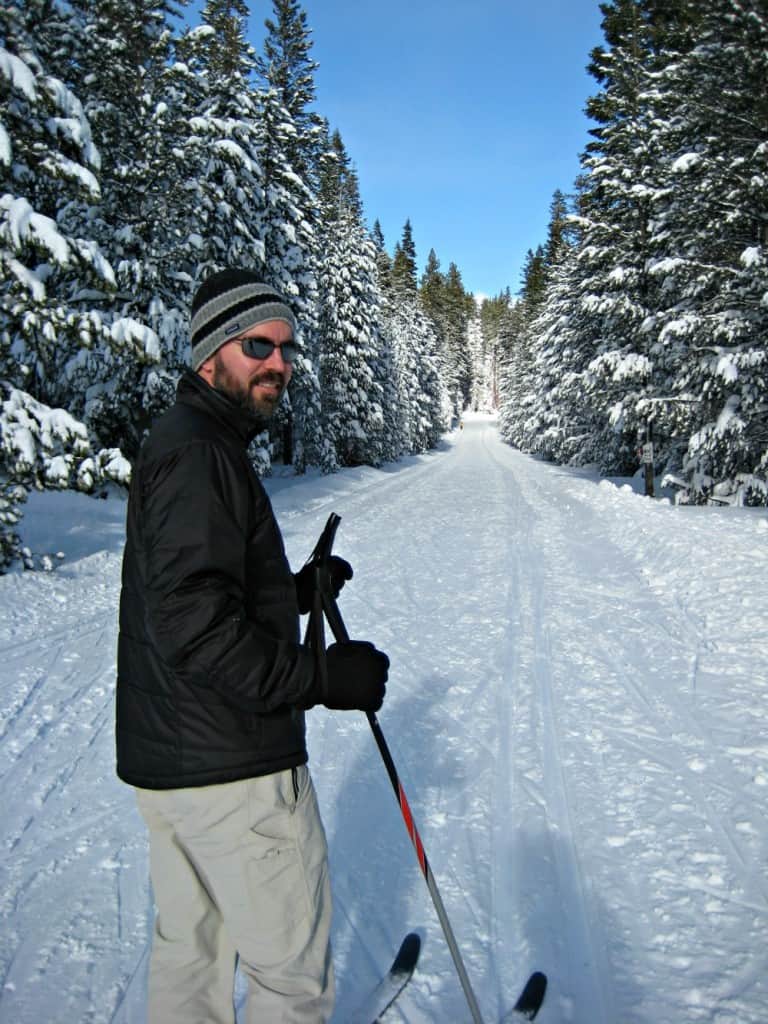 On to the Paulina adventure: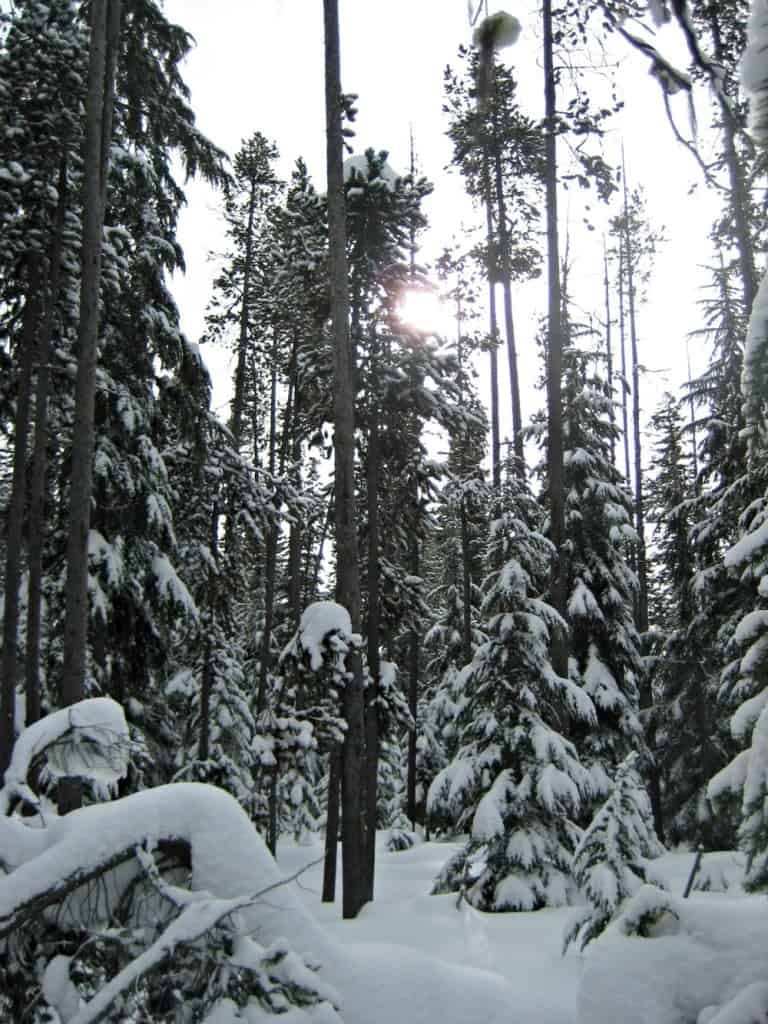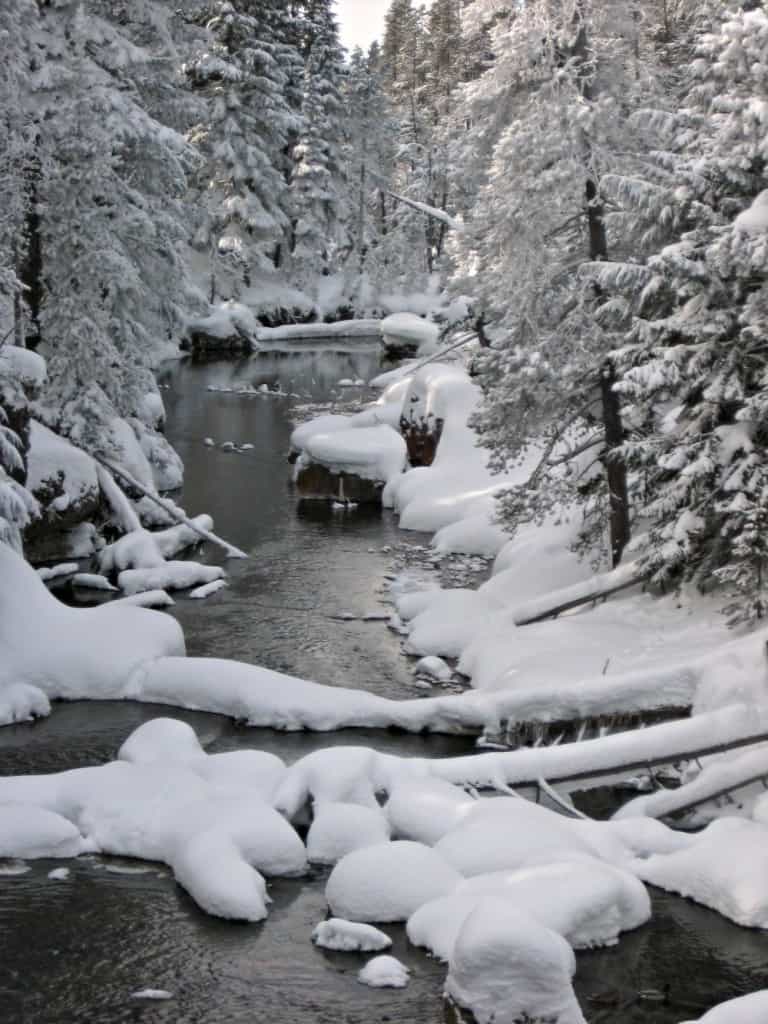 Let's pose for a picture.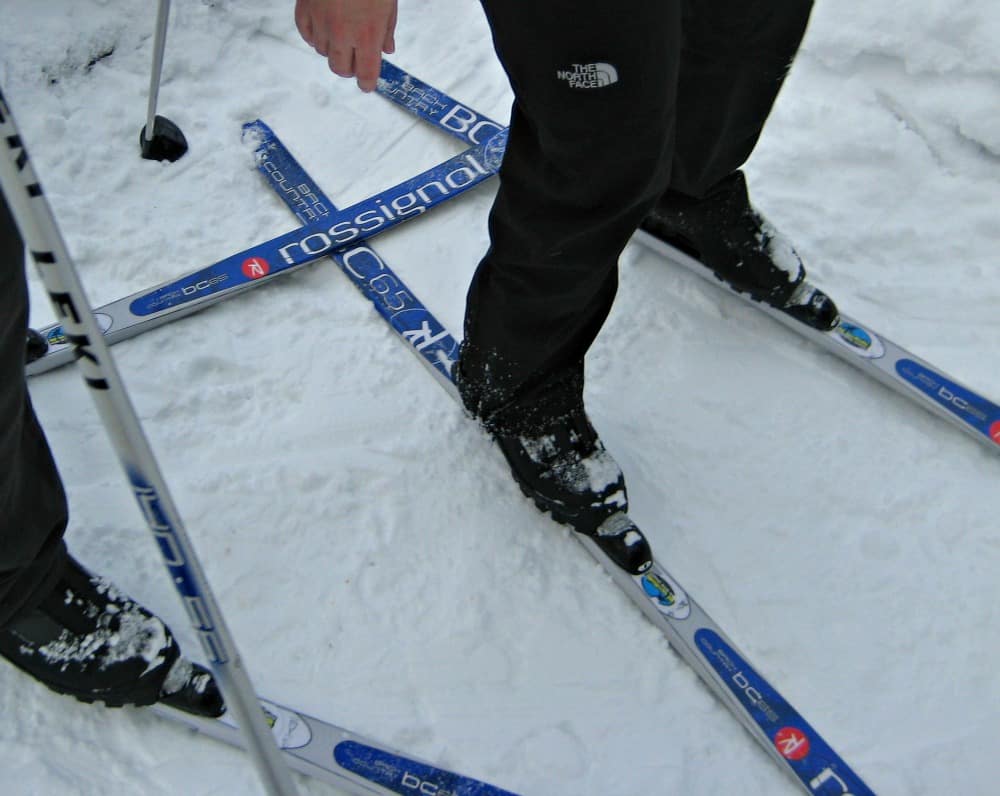 Almost…
There we go. 🙂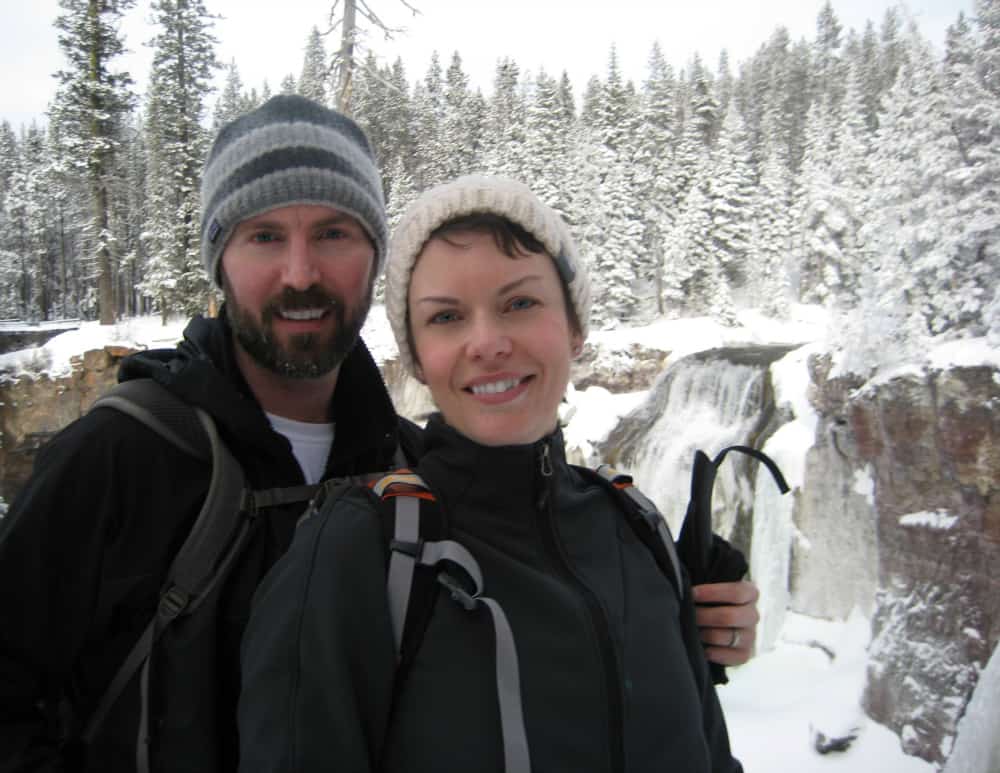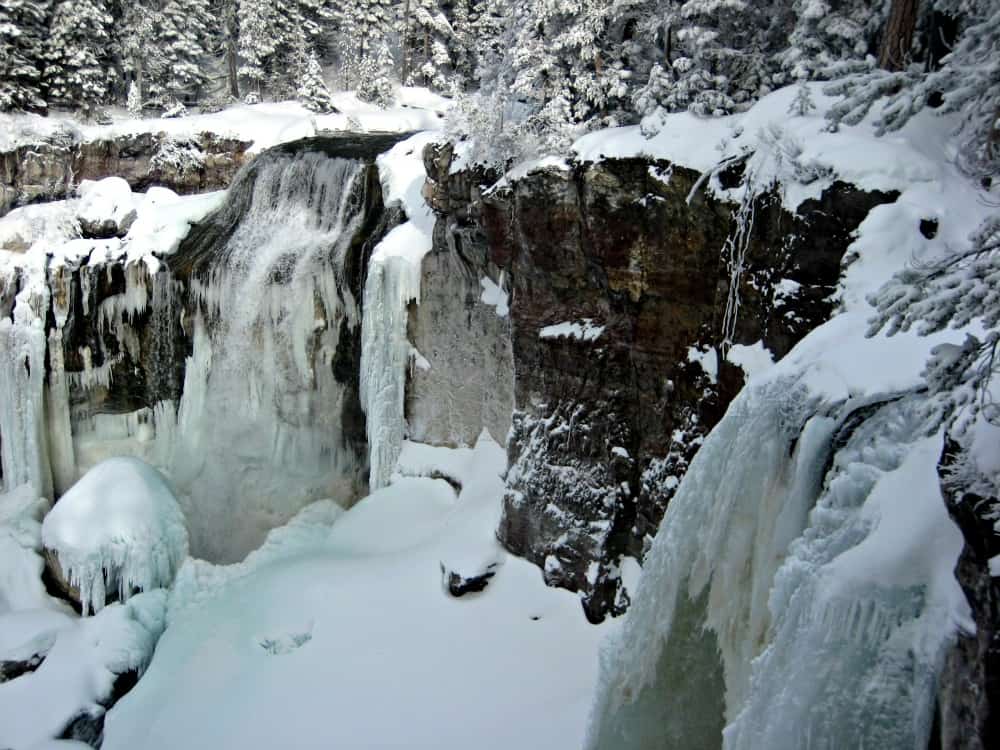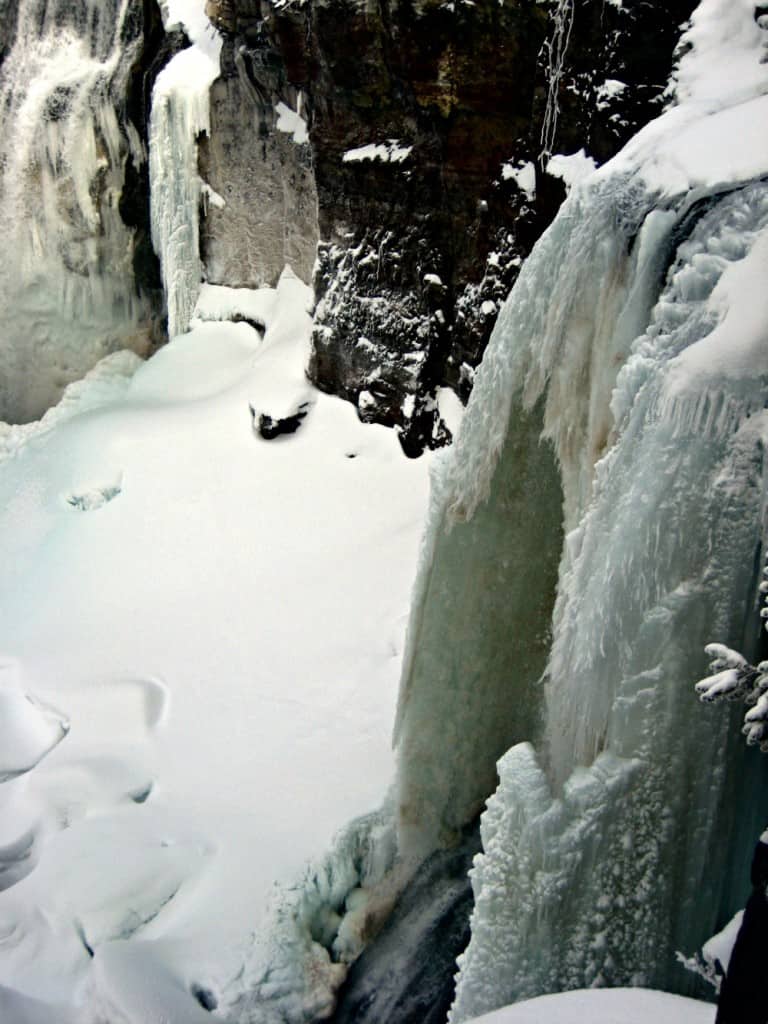 John's telling a good one outside of Tom's cabin at Paulina Lake.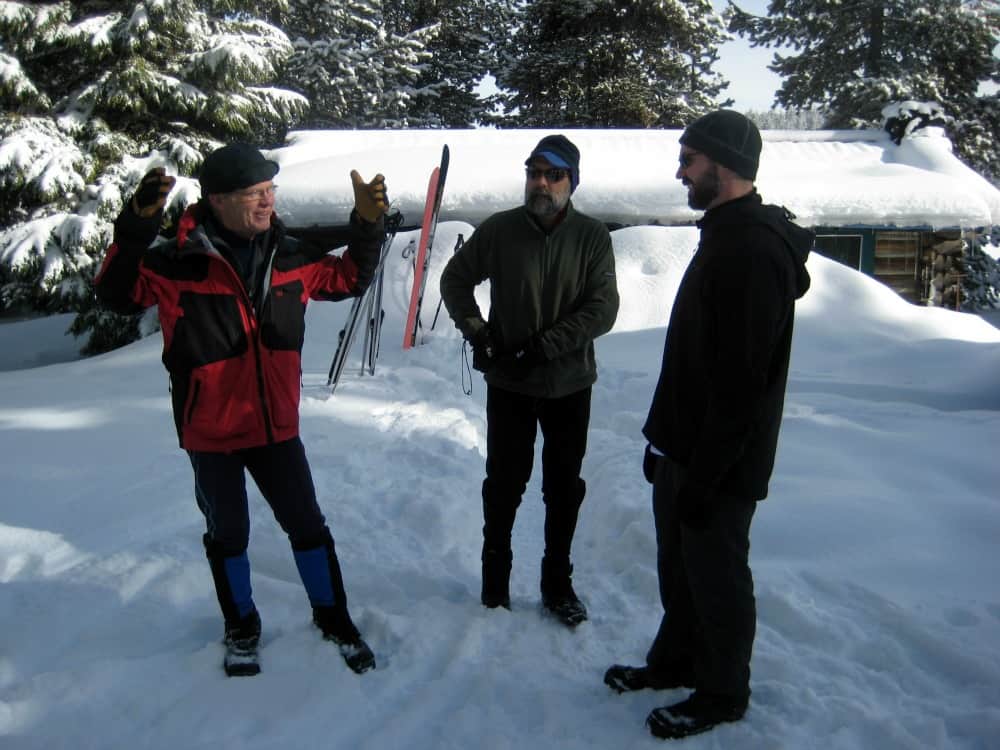 Skiing around the lake…